CLOU MEDIA – SOCIAL MEDIA AGENCY MUNICH
Create an engaged community around your brand
Social media has been one of the most powerful marketing channels in the world for many years. Facebook is used by 83% of consumers, and 90% of Instagram users follow brand profiles on this website. Linkedin, in turn, is an excellent platform for acquiring business customers – it is as much as 277% more effective in this area than Facebook.
At the same time, the mere presence in social media is not enough to achieve real benefits. The key to success lies in focusing on honest and consistent relationships with potential and current customers. Recipients contact the brand to learn more about it and feel that it is just for them.
"WHAT IS TO POST A PICTURE ON INSTAGRAM … EASY!" – fortunately, we hear such words less and less often. The client who comes to us is usually already aware that effective activities in social media are not based solely on the publication of posts on Facebook, and such publication itself requires knowledge and skills, sometimes exceeding the competences of a single specialist. The trick is not just publishing an entry, the trick is to do it so that our action brings the intended result and is part of a consistent marketing strategy.
Properly set goals, creative projects, high-quality content, tailored to a given target group, uniform visual identification, well-prepared film material, precise targeting, monitoring … there are many factors that affect the success of your social media activities, and which you should take into account. We do it every day, news in social media is rarely a surprise to us, we use professional tools such as FastTony or Brand24. Just like you are a specialist in your field, we know our work.
FIND OUT HOW OUR SOCIAL MEDIA AGENCY USES SOCIAL MEDIA MARKETING TO PROMOTE YOUR BRAND:
WE ANALYZE THE DATA
Our agency knows which posts are popular, who are most interested in and when they reach the most people. Creating a social media campaign involves, among others on constant analysis of statistics related to the account. Knowing the preferences of the recipients, we modify the posts so that the social channel becomes more and more popular. In our social media agency in Munich, we are guided by the belief that creating a valuable and interesting post is only half the battle, the other half is skillfully targeting the message in such a way that it reaches the right people, i.e. your potential customers.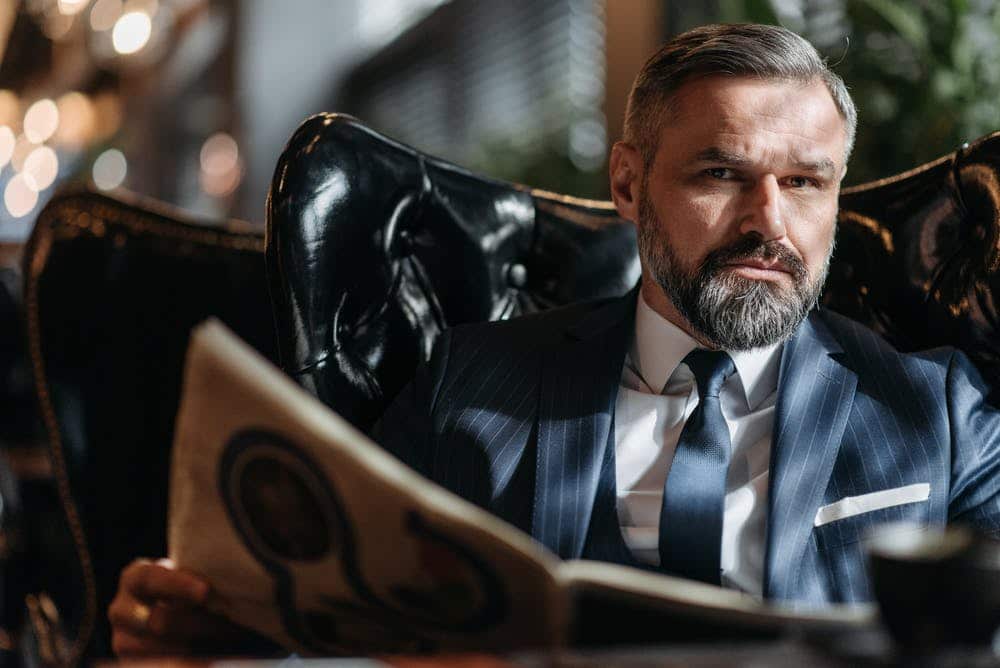 WE BUILD A POSITIVE IMAGE OF BRANDS
Our social media agency conducts a marketing brief to build the right image of your company. How do you want to be seen on the Internet? Do you want your company to be seen as an expert in a given field, that people follow your channel not only because they used the service, but also because they can learn something from you? Or maybe you prefer to become a juggler thanks to social media campaigns – you care less about the content and more about the entertaining nature of your fanpage? Or are you the rebel type and want your company to become famous through controversy? We will create a social media campaign corresponding to your ideas about your own company.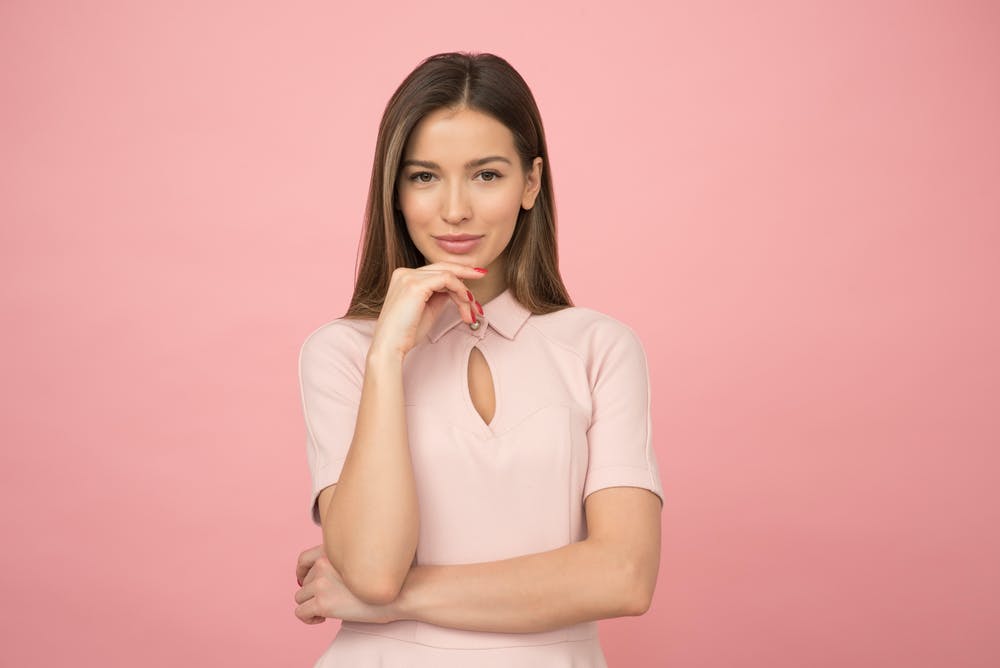 WE WILL MAKE YOU BECOME A "NEIGHBOR" OF YOUR CLIENT
Nowadays, the location for many types of activities is not a limitation. 81% of Internet users have made an online purchase at least once in their lifetime. More and more companies decide to set up an online store. It influences the feeling of closeness with the client. However, you can do more. Become a friend of your client, the first brand he will think about when he needs to buy the goods you offer. The fanpage will help you with this. Remember, every post you publish reminds fans of your business and your product or service. We want social media campaigns created by our creative agency to reflect the real atmosphere of life in the company. Thanks to this, you will become an authentic, trustworthy entrepreneur who will gain many fans, and each like will increase the visibility of your brand and have a positive impact on its perception.
WE WILL SELL THE GOODS / SERVICE VISUALLY
Social media users are visual learners, text runs through the eyes, and prefer images. Based on this knowledge and experience in running social media campaigns and using information about your company, we will create photos that tell about your activities. Our agency will make your message substantive, but also accessible and aesthetic.
WE WILL STAY IN TOUCH WITH THE CLIENT
Doing social media marketing lets you breathe life into your business. Social media users like to know that in this virtual world someone is on the other side of the monitor and can contact him if necessary and quickly find a solution to a problem or an answer to a question. Therefore, as a professional social media agency, we will respond to your fans' comments and inquiries, and regular publication of posts will bring many opportunities to establish relationships with users and gain their trust, which will translate into increased sales.
The goal of our creative agency is to create social media campaigns that bring the profiles of our clients' companies closer to people who may be interested in this topic, and then awakening their desire to have the offered product or use the service. Our social media agency is created by enthusiasts who treat every challenge as a new adventure and approach it with enthusiasm and faith in success. And our success means profit for you and the development of your business. Sounds tempting? Contact our interactive agency and entrust social marketing to professionals.