Online Digital Marketing Agency Munich
We are passionate about producing and designing immersive and impactful experiences that are designed specifically to spark an explosive digital journey.
From small businesses to corporations:  We have the tools and competence to create content designed specifically for you.
Our mission is to empower all our clients on the Digital frontier though targeted graphic design, the right movie for the right purpose, state-of-the-art e-learning solutions, and the latest in social media services.
Social Media Services
Instagram
YouTube
LinkedIn
Twitter
TikTok
movie
Image movies
Events
Commercials
Social Media
CVs
Backstage
Photography
Advertisement / Ad / Product
Awards for our agency in 2023
German CEO Excellence Awards
Most Client-Focused Immersive Digital Marketing CEO 2023
We are very happy to announce that Ewa Wiese win the German CEO Excellence Awards 2023 hosted by magazin: EU Business News
Best Digital Marketing Agency – Munich
We are very happy to announce that we have received another award, in the competition for Marketing Agencies. Awarded by: Corporate Vision
Best Digital Marketing Agency 2023 – Bavaria 
We are thrilled to announce that our company has been honored with the prestigious title of "Best Digital Marketing Agency 2023 in Bavaria" by Innovation in Business. This is not only a recognition of our excellent work but also evidence that our innovative approach to digital marketing is attracting attention and gaining recognition in the industry. We want to express our gratitude to our talented team, which consistently strives for excellence and creativity, adapting to the rapidly changing digital landscape. This award motivates us to continually improve our skills and offer clients high-quality marketing services.
We are committed to continuing our mission of providing innovative marketing strategies that translate into tangible results for our clients. Thanks to Innovation in Business for this recognition and to our clients for their trust and collaboration.
we're proud to work with: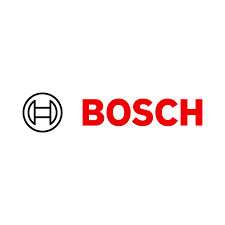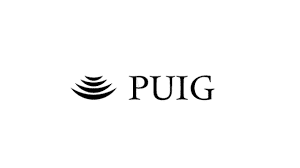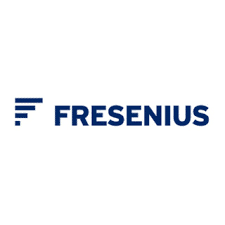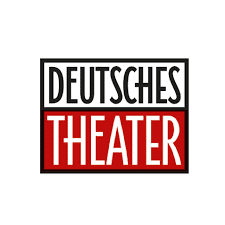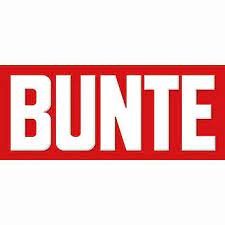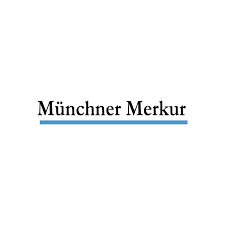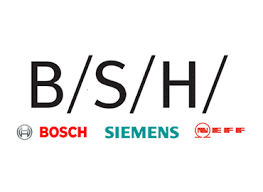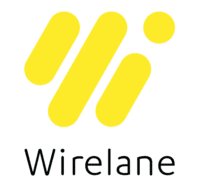 Online Digital Marketing Agency Munich
Click and see our work.  If you still have time, read what advice we have prepared on the topics in which we not only work but also specialize.
Online Digital Marketing Agency Munich
We create a company in  which we would like to work ourselves. For us, clients are primarily business partners – people who have their goals, ambitions and dreams and who, like us, want to pursue them. For us, running an agency means building trust and mutual understanding.
We think through the prism of the goals and development of our clients' business, and not through the tools we use for it, it is always secondary to us and results from the strategy. What distinguishes us is a team of the best specialists – people who not only have above-average competences, but also commit themselves, feel responsible for what they do and always have the courage to sign their work.
Ewa Wiese – Founder