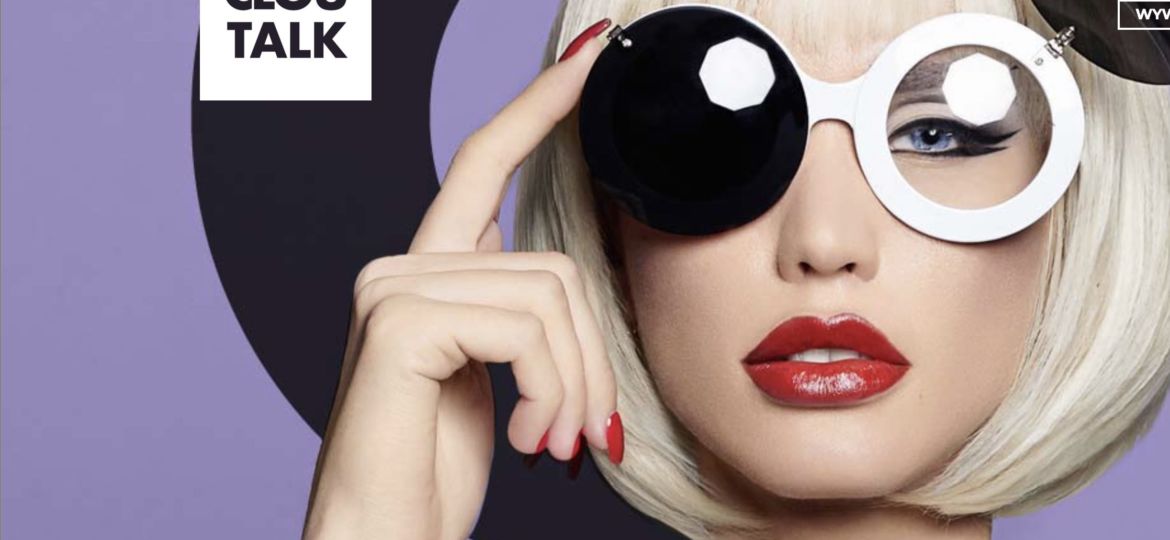 Movies in Munich
YouTube is commonly associated primarily with entertainment. Every day, several hundred thousand videos are available here, visited by tens of millions of people every day. Thanks to many functionalities, we can reach the recipient that interests us via the YouTube channel.
YouTube is not just music videos, funny videos or cabarets. Many advertisers also place their promotional videos and advertising spots there. YouTube remains underestimated on many issues and its potential is enormous.
For this reason, we decided to start further marketing activities on this channel.
We will invite business people and others to tell us their stories.
3 2 1 … we are starting our new projection – Clou Talk
see what's new
Here you can find our Chanel on Youtube: Click and go to YouTube
Instagram: Click and go to Instagram
Webside: www.cloutalk.de
Cooperation with Ewelina Dlugosz – Photographer: http://ewelinadlugosz.com