Photos made with iPhone X
This article I write with a thought about those who like to take pictures, but still fear. You do not have to have a very expensive camera. At the beginning, learn the grounds on what you have to hand and over time you can think about buying something more serious, or stay at what you have and just enjoy your hobby 🙂
All pictures that you see in this gallery were made by cellphone. Sometimes it's not about expensive camera but about good idea, or capture the beautiful moment.
A few words about how to do better photos – step by step
Equipment is not the most important
Many people resign from developing their passion and take pictures, because they think that good photographs can only be done by expensive photographic equipment to which they can not currently afford. This is a mistake! You must know that you do not need a SLR camera with a lens for a few thousand euros. Yes, a good camera allows for more, but it is not necessary. Delightful, climatic photos You can successfully make a normal compact camera and even a phone. So if you can not afford to buy a high-class camera, this does not mean that you should give up shooting. The most important thing is your skills and knowledge – you can gain this without expensive equipment!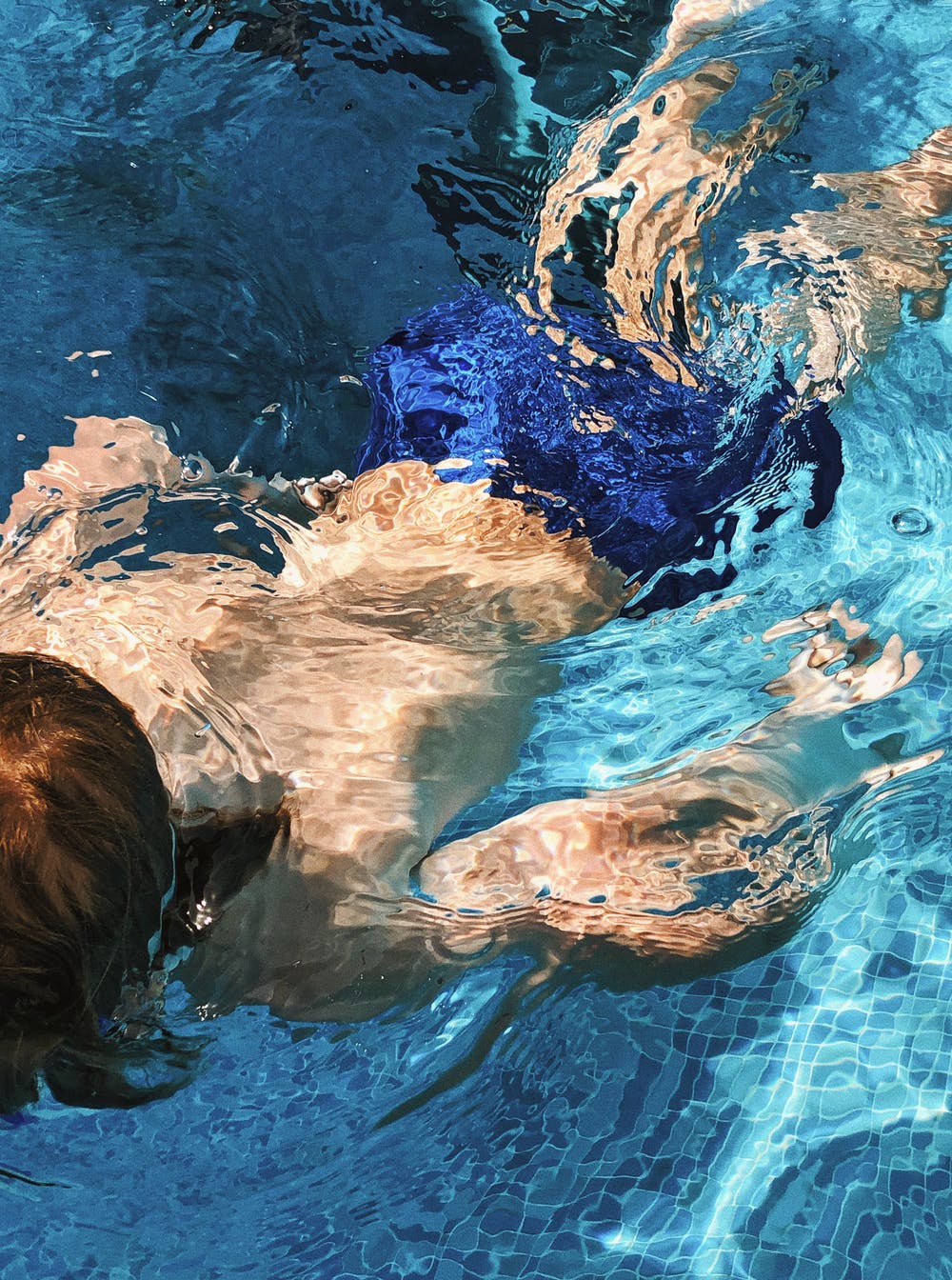 how to do better photos – tips
Good framing: Check what you need to know?
The basis for a good photo is the right framing. Without it, the picture will be unattractive and neuter. Beginners should start with central framing. What is meant by this term? It simply means that what we want to immortalize in the picture should be in the middle of photography. For this purpose, it is worth sharing the three vertical and horizontal lines seen in the imagination. What interesting should be at the intersection points. Importantly, it is also worth taking care that the frame is not too wide. Therefore, let's try to make what we want to immortalize in the picture, fill them entirely – without too many other additional elements, the image will be more consistent and eye-catching. So if you are photographing a monument or a different person, come close enough to just fill your frame (of course there are exceptions from this rule, but their use is most often recommended slightly more advanced amateur shooting).
Speaking of adequate petritation, it is impossible not to mention how important exercises are. It is thanks to him that we can acquire valuable skills that will allow us to intuitively charm your photos in the future. How to practice? The best solution is to photograph the same objects in a variety of way – from below, from above, side, from a distance and close up and later comparing effects. Thanks to the same, you will feel the best to photograph a monument and like a child or animal. It is worth mentioning that if you get too wide plan in the picture, you can try to crop in a graphical program, but it will be associated with additional work.
how to do better photos – tips
Why is the light that is of great importance?
Each experienced photographer will certainly tell you that the basis for a good picture is appropriate lighting. Why? This is the light hitting the film (analog photo) or on the photosensitive matrix (digital photography) saves the image. Therefore, he can not miss him or be too much. Importantly, not only his intensity, but also the direction.
Light intensity, i.e. speaking, his "power", affects the time of exposure. If the lights are missing, you have to count on the fact that the camera may need even several dozen seconds to make a good shot (during this time, keep the camera in a print – preferably on a tripod).
The direction of light can also affect the photo. For this reason, it is worth taking care to have a source of light behind us or from the side when shooting. If the light (solar or artificial) will be shining straight into your lens, the picture has no chance to go well. Basically, most photographers recommend to beginners to use sources of light behind them. After the time when you feel more confident and you will depend on your pictures interesting, and intense colors and faithfully reproduced in photography, you can start experimenting with side light. It gives many opportunities. Depending on its direction, you can get an interesting effect that will give you on the light.
Color temperature – Why pay attention to it?
You certainly noticed that the sun shines a little differently at noon, and in the evening. Some types of light have a warm shade, while others are cold – the color temperature is affected by the color temperature, which is determined in Kelwiny. The lower the color temperature of a given light source, this is warmer. Similarly – high color temperature is a cool light. It is worth aware of this and skillfully use the conditions that currently prevail outside. For example – if you care about making climatic shots of a child, rather do not decide to perform them on a cloudy day, and attitudes on a sunny morning when you can use a warm shade of sunlight.
how to do better photos – tips
Do not be afraid of experiments – look from a different perspective!
Are you watching your photos and you think they all look like? This is a frequent problem of people who just start their adventure with photography. Typically, they set up centrally to the subject, additionally standing too far, which makes them unnecessary, scattering elements in the squad. Therefore, sometimes it is worth changing the perspective. Enter the elevation, break down and even lay down. If you connect it with changing the orientation of the camera to vertical, you can get really interesting, unusual effects that will make your photos more interesting. Do not be afraid so experimenting!
Editing photos – do not overdo it with the amount of effects
After dropping photos from the camera or phone card, we are often not quite happy with their focus or saturation with colors. It seems to us that the view that we consolidated, actually presented much better. At that time, various types of programs and photo editing applications come with help. In most cases, they are really easy to use – they do not even require us to manually configure color saturation or focus – all you need to do is choose one of the finished filters. Using photograph editing programs is a must and they do even professionals. However, it is worth taking care of "naturalness" of your photographs and do not overdo it with the number of selected effects. Applying one filter or a small increase in focus can make your picture look better. However, it is worth to avoid applying too many effects on photography. The picture may look caricaturally.
how to do better photos – tips
Practice as often as possible!
All these councils are worth in life. However, photographic advice, however, are not enough to feel confident with the camera in hand. Therefore, if you want to do good photos, you have to … do their most! It is worth taking the camera everywhere where you are pretending. Search for interesting objects, views, people and take them photos from different perspectives. A good solution is to perform exercises. You can easily find their descriptions on the Internet, just like numerous "challenges" for photographers. Taking part in them is a perfect opportunity for systematic shooting. Do not be afraid to send your works to contests and to photographs. Thanks to this, you can hear a lot of valuable councils that will allow you to improve your workshop. In a word, only practical use of acquired knowledge will allow you to feel confident and take pictures that will meet your expectations.
how to do better photos – tips