Brigitte Woman – our photo for the whole page
Brigitte Woman: A Magazine for Women with Refined Tastes
Brigitte Woman is a German monthly women's magazine published by Gruner + Jahr that caters to women over 40 with luxury brand awareness and disposable income. It was first published in 2000 as a special issue and later became a monthly publication in 2006. The magazine has become popular among women in this demographic, with a circulation of 86,115 copies and a readership of 326,881 people (as of IVW 4/2022 and MA 2017 II, respectively).
The target group for Brigitte Woman is women who have refined tastes and enjoy exceptional travel experiences while pursuing their own interests. The magazine is designed to meet the high expectations of its readers in terms of information and service, optical design, and editorial variety. The readers of Brigitte Woman are highly identified with the magazine and find it to be a credible source of information.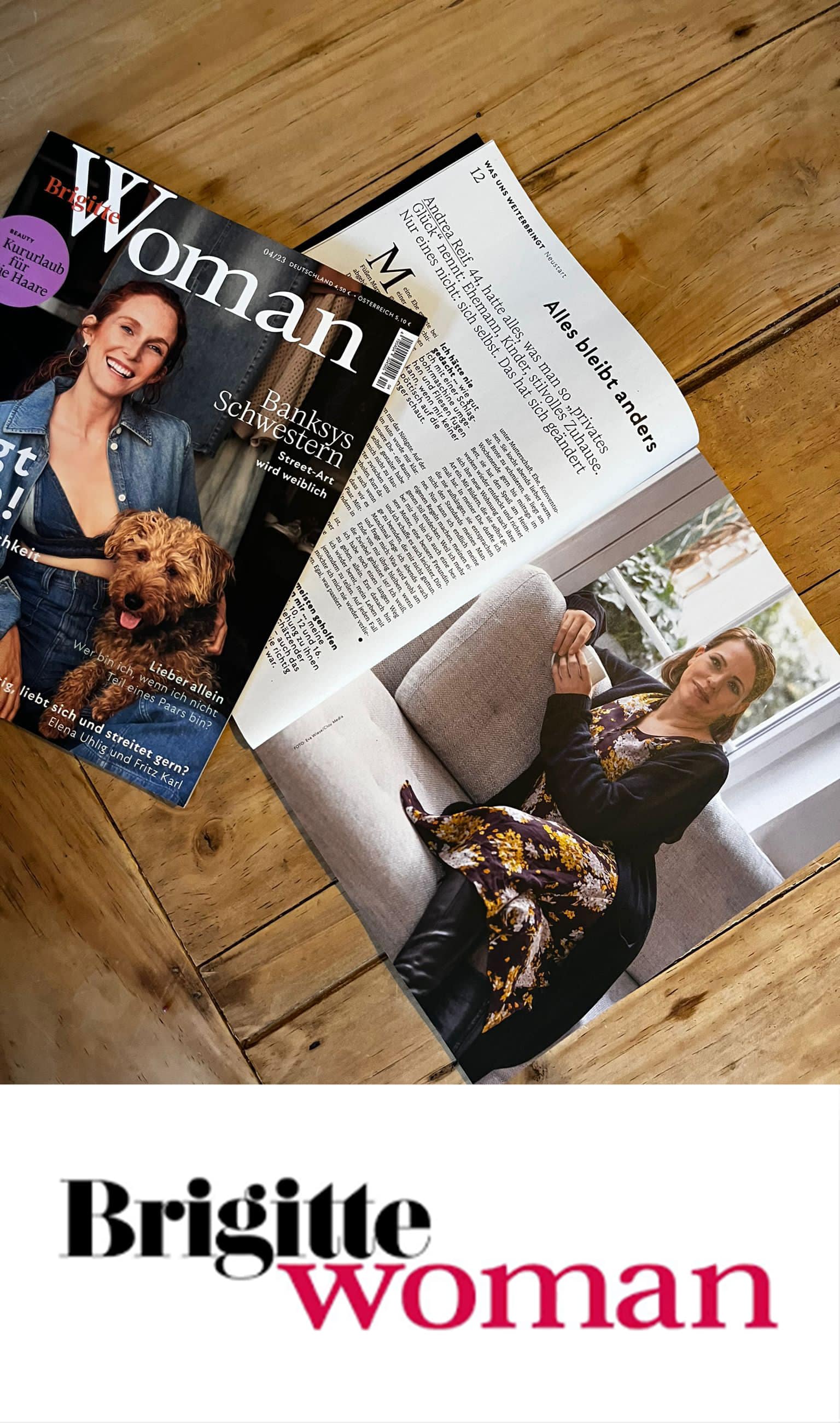 Brigitte Woman covers a range of topics that are relevant to its target group, such as fashion, beauty, health, lifestyle, relationships, and current events. The magazine's editorial staff expertly fulfills its readers' expectations, delivering high-quality content with every issue. Brigitte Woman is also known for showcasing real women of all ages and body types in its fashion and beauty features, promoting body positivity and self-confidence among its readers.
Apart from the print publication, Brigitte Woman also has an online presence at brigitte.de/woman. The website offers additional content, such as exclusive interviews, videos, and lifestyle tips. Brigitte Woman also hosts events, such as beauty and fashion workshops, that cater to its target group.