Business photography Munich
Business photography Munich
Today, however, we will deal with a business portrait, i.e. the most frequently performed and popular business photo. These photos are most often used by corporations, small companies and individual entrepreneurs or representatives of free professions.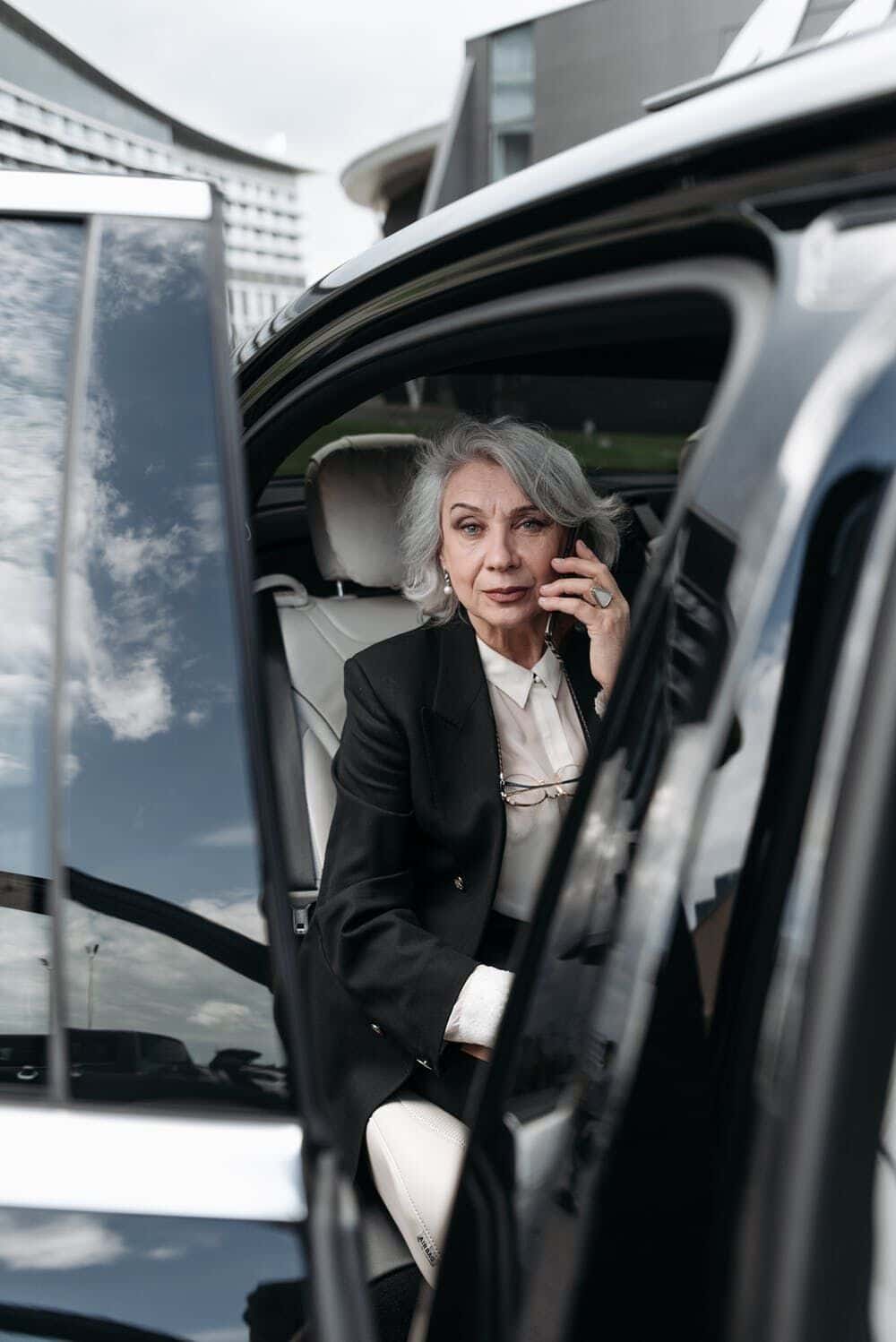 Business session? But what for?
Business sessions are a very specific field of photography. The photos taken during such sessions have a specific character and a specific purpose. A professional business photo, e.g. for a CV, linkedin or for publication, is a kind of mix of business smartness and individual personality traits of a model or model. It is supposed to attract attention and present a set of features that are valuable in professional life. A classic business photo works well both in CV, Linkedin, Goldenline or Facebook professional profiles, in communication (e.g. e-mail footers), on websites, presentations and publications. The use of individual, professional business photos is practically unlimited.
So how to prepare for a classic business session?
What to pay attention to and what is irrelevant for business photos?
What to wear for a business session?
Dress up
Single-color materials work best. Shirts and blouses in soft, pastel and light colors. Jackets and jackets in navy blue, blue, gray, graphite, black (black only for women). The colors should match each other and correspond to our preferences and personality traits. For example, if you are unsure of the color of a jacket, take a spare and check the effect at the beginning of the session. During a few trial shots, the photographer will let you know that you look better in a different color.
AVOID
Bright colors, thin densely arranged stripes, 'full motives', i.e. photos and graphics full of graphics on clothes and shiny, shimmering materials.
Extras – what can and what can be avoided in business photography.
Jewelry (necklace, bracelets, rings and watch) should not be very expressive. Let's not overdo it with accessories and jewelry. Three types of jewelry (including glasses) will suffice. Remember that the face is the most important in a business photo, and that face should attract the most attention.
In the case of our session, which you can see in the gallery above, our model has very expressive rings, but that was our plan. This is not a typical business session that is used for a CV. The intention was to prepare a business session for use in the magazine along with an article about the person. In this case, the colors of the photos, the light, the atmosphere and the focus on the subject's character must be adapted.
How do we work for companies / Business photography Munich?
If you send us an inquiry, you will receive a quote for a business session in your company within 24 hours. We will understand the needs and together we will define its goals and assumptions. We will find the right locations and advise you on the dress code.
Once you involve us in your project …
On the day of the shoot, we'll be there one hour before the shooting starts. We set the lighting of the photo sets so that during the session you can focus only on the people portrayed. There is always a make-up artist with us who also takes care of the hair and the appearance of clothes. The good atmosphere on the set is evidenced by the naturalness of the portrayed people – in fact this is our product – we sell naturalness and honesty in a clear and positive message. Don't just take our word for it – see this naturalness in our photos. We work efficiently, appreciating and respecting the time you spend on photos.
We bring hundreds or even thousands of photos from the sessions – it's far too many to choose something from them without the help of photo management tools at our disposal. Therefore, although all photos from the session always belong to the client – we will make an initial selection – choosing more or less 20% of the best. You will get selected photos from the session on the day of the session. The choice will still be very wide. At this stage, we ask the customer to choose photos that we will prepare graphically. As a rule, this is the longest step in the process.
Contemporary professional photography practically does not exist without computer photo processing – and business photography is no exception. When you send us the numbers of photos selected for processing, thanks to skilful treatments in Lightroom and Photoshop, the photos will get the final atmosphere. We correct the contour of the figure, remove unnecessary elements of the composition, and improve the complexion. We keep it natural. We need a week, maximum two (depending on the number of photos) to process the selected photos.
Along with paying the VAT invoice, you get full copyrights to use the photos in all fields without time and territorial restrictions. Thanks to them, press publications, websites, folders, catalogs or annual reports will gain a lot. Your good image will gain.
After the whole process, which if you choose photos quickly – it may take 8 days, we issue a invoice with a 10-day payment term.