Capturing the Moment – Business Portrait in Munich
Business photography is an incredibly important element of any company's image. Well-executed photos can attract the attention of potential customers and build a positive image of the business. Regardless of the industry, a business portrait can be a key element in presenting a brand. It is worth paying attention to the choice of the right photographer, who can capture not only the image but also the emotions and character of the subject. In this article, we will focus on business photography, particularly on business portraits, and provide tips on how to find the right photographer to take professional image photos for your company.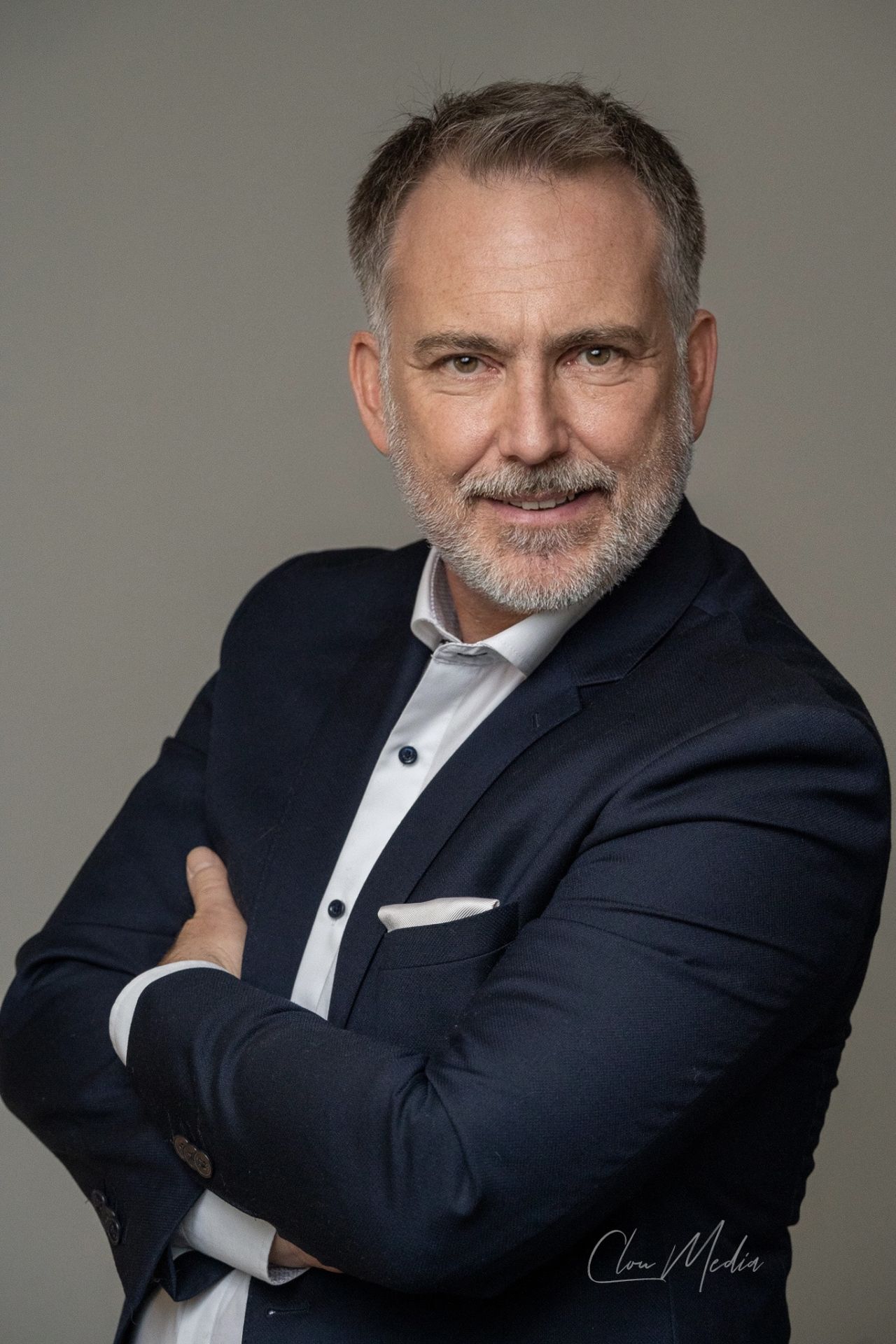 Business photography is a field where precise and professional representation of a person, company, or product is crucial. One of the most important elements in this field is the business portrait, which represents the face of the brand, company, or individual. In Munich, there are many qualified photographers specializing in this field.
A business portrait is more than just a simple photo. It is a unique composition that must find a balance between light, colors, and emotions. It should be distinctive and have that "something" that sets it apart from others. That's why a good business photographer must not only know how to use equipment but also have a sense of feeling and the ability to work with models.
If you are looking for a business photographer in Munich, it is worth paying attention to several key factors. First, a good portfolio – it allows for an initial assessment of the photographer's skills and indicates whether their style of work meets your expectations. Second, communication – a good business photographer should be able to listen to their client and understand their needs. Third, good equipment – the photographic equipment should be of high quality to enable the best results.
During the portrait session, it's worth allowing for a moment of relaxation and fun to achieve a natural and comfortable effect. In Munich, there are many interesting locations that are ideal for business photography. Often, it is a combination of modern and traditional elements that create a unique effect.