Clou Media Shines Bright: Nominated for Media Innovator Awards 2023
At Clou Media, we're thrilled to share some incredible news that has us beaming with pride and excitement. We've been nominated for the highly prestigious Media Innovator Awards 2023, hosted by none other than Innovation in Business!
This nomination is a true testament to the hard work, dedication, and innovative spirit that define our team at Clou Media. We've always strived to push the boundaries of creativity and excellence in the media industry, and this recognition reaffirms that our efforts have not gone unnoticed.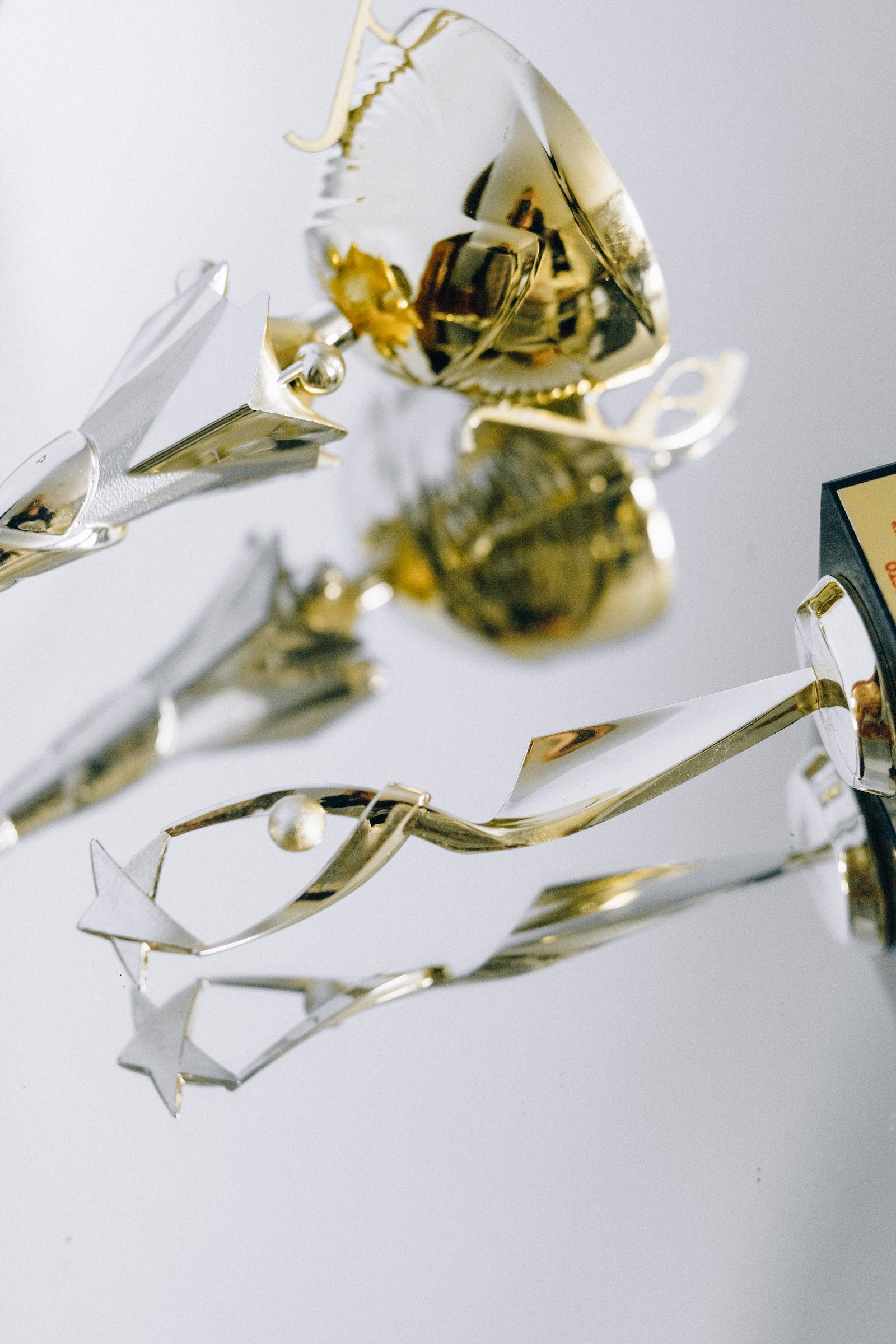 The Media Innovator Awards are renowned for their rigorous selection process, focusing on merit and innovation. This means that our nomination isn't just an honor; it's a recognition of our commitment to breaking new ground and making a positive impact on the media landscape.
As we embark on this exciting journey, we want to express our gratitude to our incredible team, clients, and partners who have been instrumental in our success. This nomination belongs to each and every one of you who has believed in our vision and supported us along the way.
The Media Innovator Awards 2023 promise to be a celebration of innovation and excellence in the media world, and Clou Media is ready to shine. We're looking forward to sharing more updates on this thrilling journey, and we can't wait to see where it leads us.
Thank you for being a part of the Clou Media family. Together, we're reaching new heights in the world of media innovation, and this nomination is just the beginning of an exciting chapter in our story. Stay tuned for more updates, and let's continue to innovate, inspire, and make a positive impact!