ENJOY THE FREEDOM OF

HANDWRITING
SAVE THE TREES – USE DIGITAL WRITING
This digital planner contains hyperlinks that enable you to jump to any monthly, weekly for the time period that the planner is dated for.
It is a hyperlinked PDF template* Hyperlinks allow for fast & smooth navigation
(when you click on a certain date it takes you there in one click)
It requires an APP to be such as GoodNotes5, Notability, Noteshelf, ZoomNotes or other pdf annotation Apps on iPad & iPad Pro
or NOTESHELF and XODO APP on Android & Windows devices (8.0 and up)
The planner includes dated yearly, monthly, weekly and daily pages interlinked with over 70000 hyperlinks, enabling you a quick access to any related section in only one click!
Those pages are hyperlinked to corresponding sections of the planner such as:
• Habit, Reflection Tracker
• TO DO list, NOTES
• Yearly, Monthly (with holidays) , Weekly
• This listing is for an Instant Download (zip.). No physical product will be delivered.
• PERSONAL USE ONLY. May not be Redistributed, resold, altered or used in Commercial in any way.
• Colors may vary slightly due to different color monitors.
• For commercial use and custom order please contact us.
Due to the large number of action days that are now available, we cannot guarantee completeness / accuracy or there are sometimes postponements of deadlines. However, we are happy to receive your comments and supplement our overview regularly.
IF YOU APPRECIATE, PLEASE LEAVE A COMMENT OR LIKE AND SHARE, THAT MORE PEOPLE CAN USE.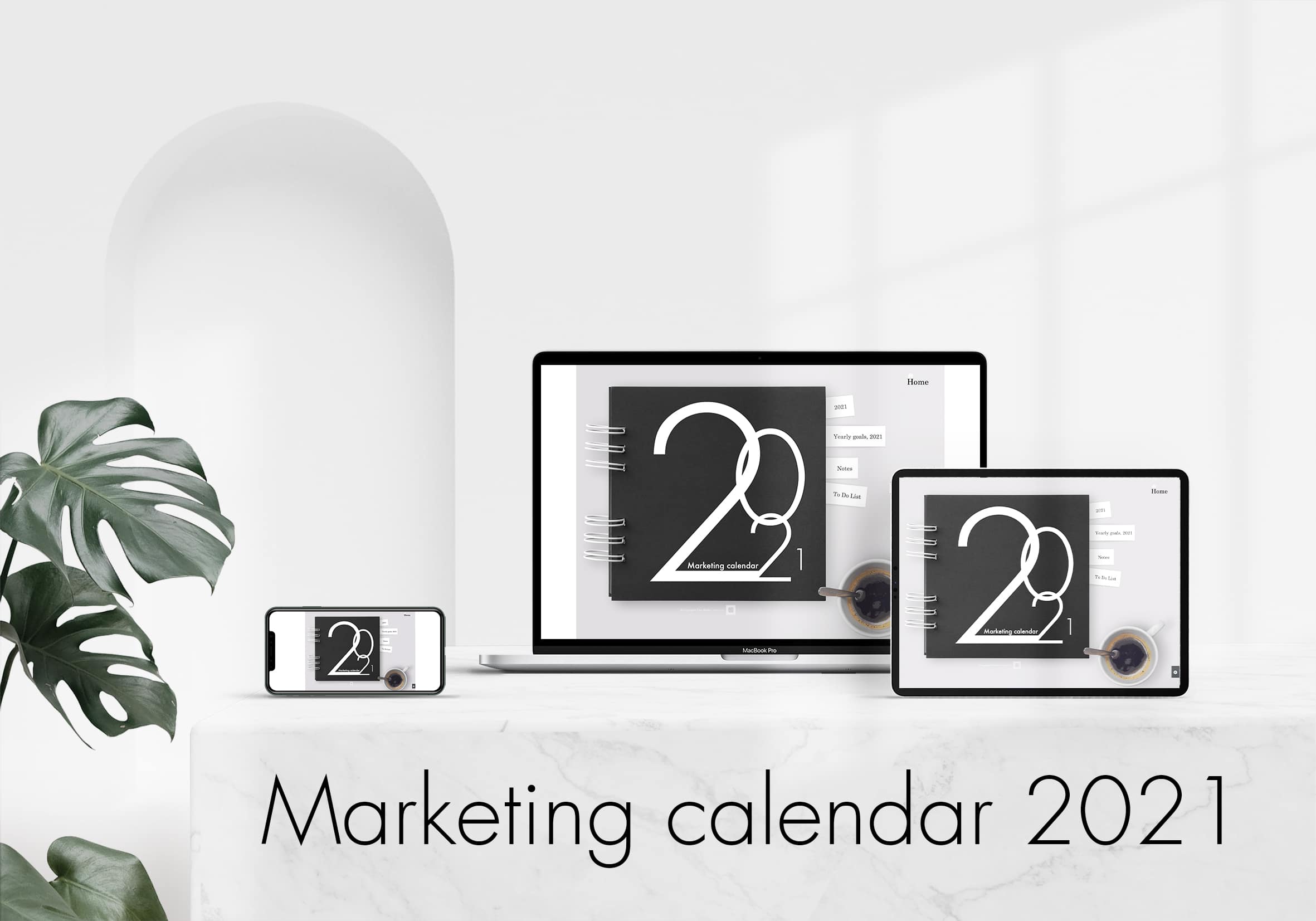 Ipad Free marketing digitaler calendar 2021