Enjoy the freedom of

handwriting
SAVE THE TREES – USE DIGITAL WRITING
Write and sketch with your finger or a stylus on digital notes. You can add images, typed text and perfect shapes to the page and reorder and resize them as you wish. Start planning and organising your appointments, projects, life right away with this beautiful simplistic Notes.
This digital notebook has 7 hyperlinked tabs. Each section has 10 paper pages. You can duplicate as many as you want.
Finally, systematize your work with TO Do List. 10 pages where you can easily group your tasks.
Free Digital Notes and TO DO List
This Notebook can be used on Notability, Goodnotes 4, Goodnotes 5, Noteshelf 2, and Xodo.
• This listing is for an Instant Download (zip.). No physical product will be delivered.
• PERSONAL USE ONLY. May not be Redistributed, resold, altered or used in Commercial in any way.
• Colors may vary slightly due to different color monitors.
• For commercial use and custom order please contact us.
If you appreciate, please leave a comment or like and share, that more people can use.
Try it for free without leaving your data.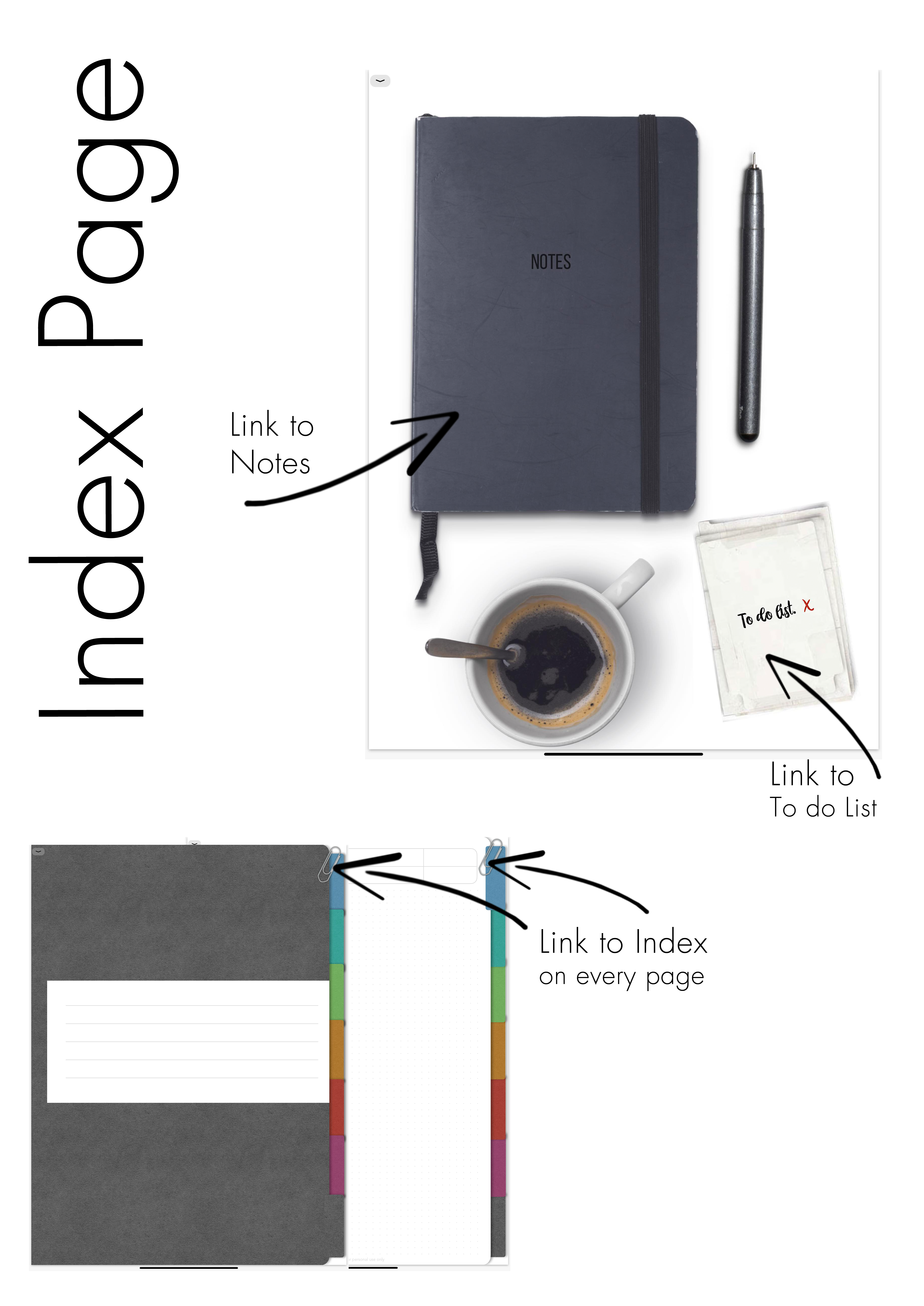 Free Digital Notes and TO DO List