FREE DIGITAL NOTES – TO DO LIST – DAILY PLANNER
ENJOY THE FREEDOM OF HANDWRITING
SAVE THE TREES – USE DIGITAL WRITING
Our undated digital planner helps you plan and organize your everyday life, supports you in realizing your goals and projects and, ideally, shortens your to-do list in no time at all. In short: it makes your everyday life easier.
– This digital notebook has 7 tabs with hyperlinks. Each section has 10 pages of paper. You can duplicate as many as you want.
– Finally, systematize your work with TO Do List. 10 pages where you can easily group your tasks.
– Plan your day so that you never forget anything again. The planner has 10 pages that can be freely duplicated.
This notebook can be used for Notability, Goodnotes 4, Goodnotes 5, Noteshelf 2 and Xodo.
Please note:
• This list is for immediate download (zip.). No physical product will be delivered.
• ONLY FOR PERSONAL USE. May not be passed on, resold, modified or used in advertising in any way.
• Colors may vary slightly due to different color monitors.
• For commercial purposes and custom orders, please contact us.
IF YOU APPRECIATE PLEASE LEAVE A COMMENT OR LOVE AND SHARE THAT MORE PEOPLE CAN USE.
SWITCH TO A DIGITAL SYSTEM!
Paperless planners are for you if you are looking for an interesting way to better plan and structure your everyday life. Track task management, goal setting, daily planning, and resource wellness guidelines. Goodbye paperwork, hello tablet: When you're tired of drowning your thoughts and valuable ideas in a deluge of paper, the digital planner is also a great way to keep your mindset at home. Sustainable planning: We want to start and show that planning is paperless. Learn how a scheduler can help you focus on what really matters – and how it can improve your productivity response in the long run.
Try it for free without leaving your details.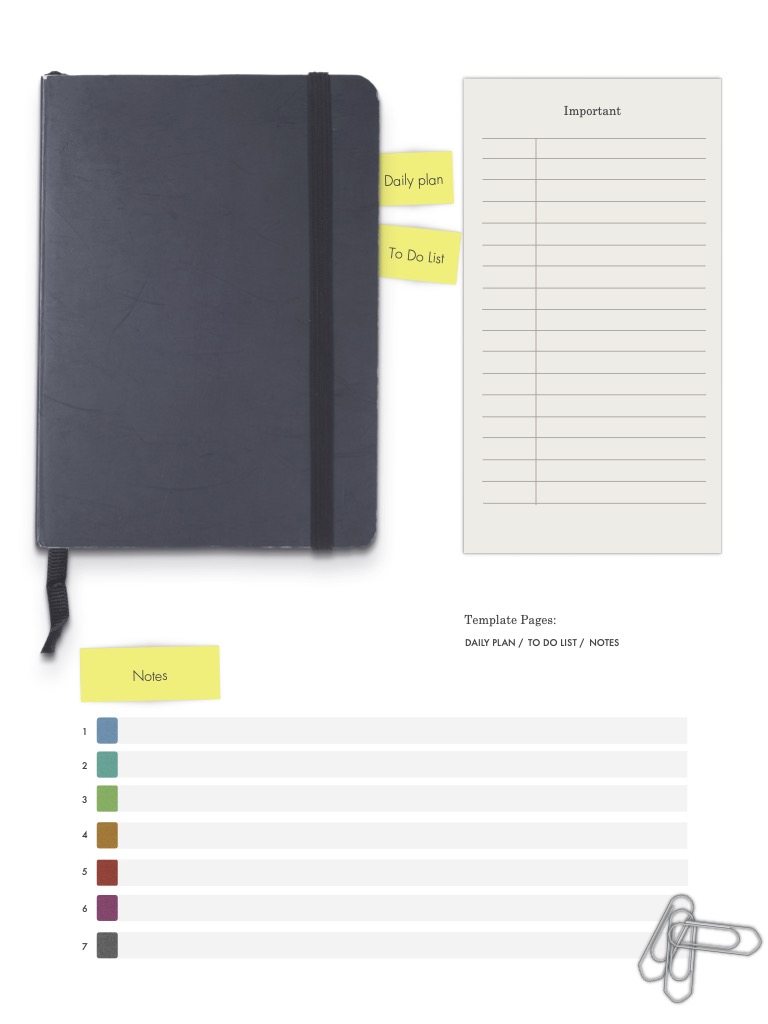 Kostenlose digitale Notizen – Zu Listen – Tagesplaner
Check out the other things we have prepared for you for free!