FREE Digital Hyperlinked Daily and Weekly Planner 2021/2022
ENJOY THE FREEDOM OF

HANDWRITING
SAVE THE TREES – USE DIGITAL WRITING
Organize all aspects of your life and achieve the things that are most important to you with the Ultimate Digital Planner! This planner was designed to be aesthetically pleasing and highly functional. With thousands of hyperlinks for effortless navigation, and several lifestyle planning pages, this planner is the ultimate productivity tool.
This digital planner contains hyperlinks that enable you to jump to any monthly, weekly and yearly for the time period that the planner is dated for.
It is a hyperlinked PDF template* Hyperlinks allow for fast & smooth navigation
(when you click on a certain date it takes you there in one click)
It requires an APP to be such as GoodNotes5, Notability, Noteshelf, ZoomNotes or other pdf annotation Apps on iPad & iPad Pro
or NOTESHELF and XODO APP on Android & Windows devices (8.0 and up)
The planner includes dated yearly, monthly, weekly and daily pages interlinked with over 170 000 hyperlinks, enabling you a quick access to any related section in only one click!
Those pages are hyperlinked to corresponding sections of the planner such as:
• Habit, Reflection Tracker
• TO DO list, NOTES
• Yearly (two years: 2021 and 2022)!, Monthly, Weekly
FOLLOW US ON INSTAGRAM
AND DON'T MISS NEXT FREE STUFF.
• This listing is for an Instant Download (zip.). No physical product will be delivered.
• PERSONAL USE ONLY. May not be Redistributed, resold, altered or used in Commercial in any way.
• Colors may vary slightly due to different color monitors.
• For commercial use and custom order (we can adapt calendar to your corporate identity) please contact us (will not cost you a lot ;P) Click Here and contact
Due to the large number of action days that are now available, we cannot guarantee completeness / accuracy or there are sometimes postponements of deadlines. However, we are happy to receive your comments and supplement our overview regularly.
IF YOU APPRECIATE, PLEASE LEAVE A COMMENT OR LIKE AND SHARE, THAT MORE PEOPLE CAN USE.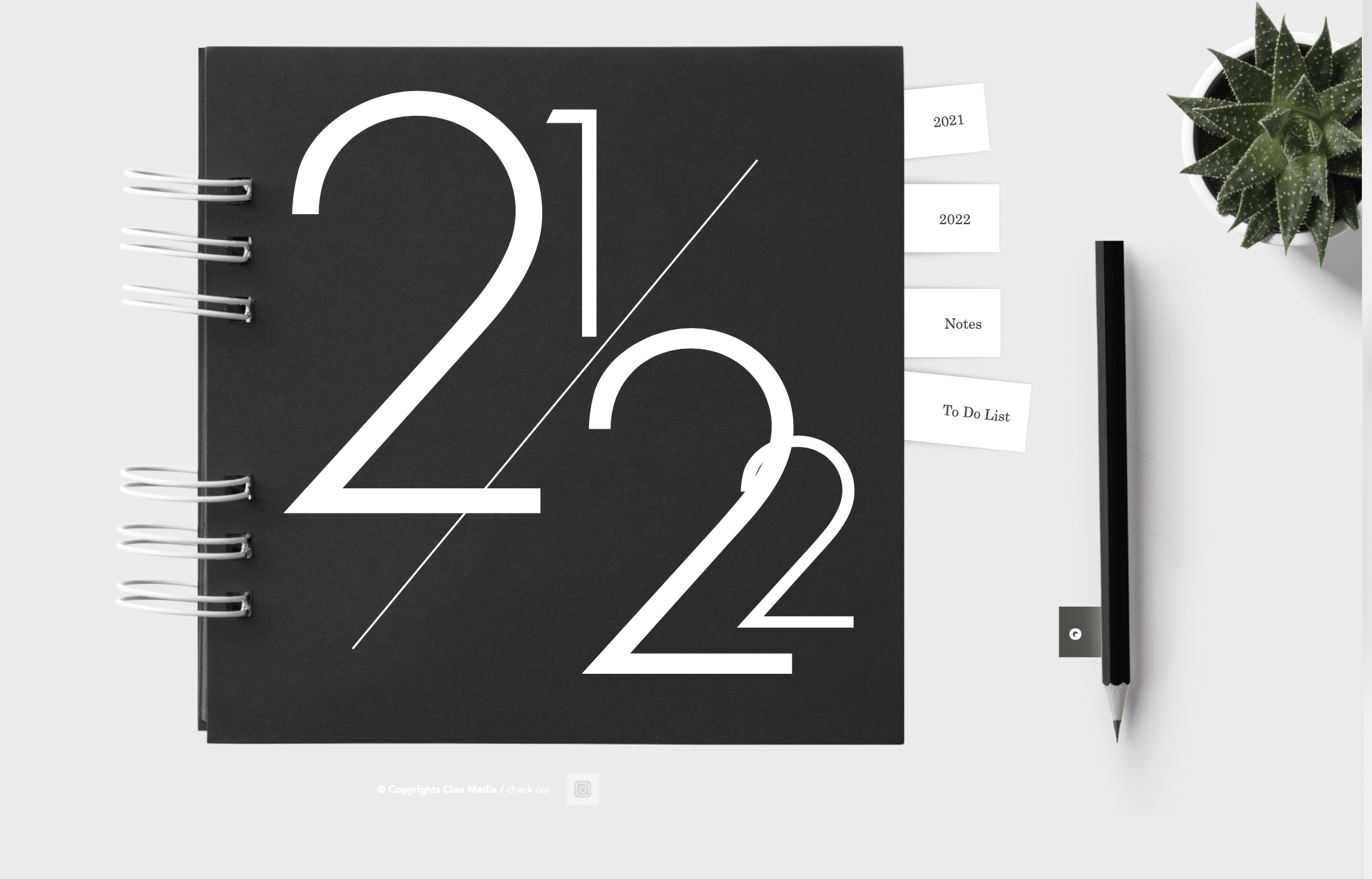 Check out the other things we have prepared for you for free!