The Power of Personality: The Importance of Choosing the Right Portrait Photographer in Munich
This article deals with choosing the best portrait photographer for your needs. It provides tips on what to consider when selecting a photographer, such as their style, experience, communication, price, and online presence. The article also touches on the topic of presenting your portrait photo and suggests discussing with the photographer about different options available to make the most of your portrait.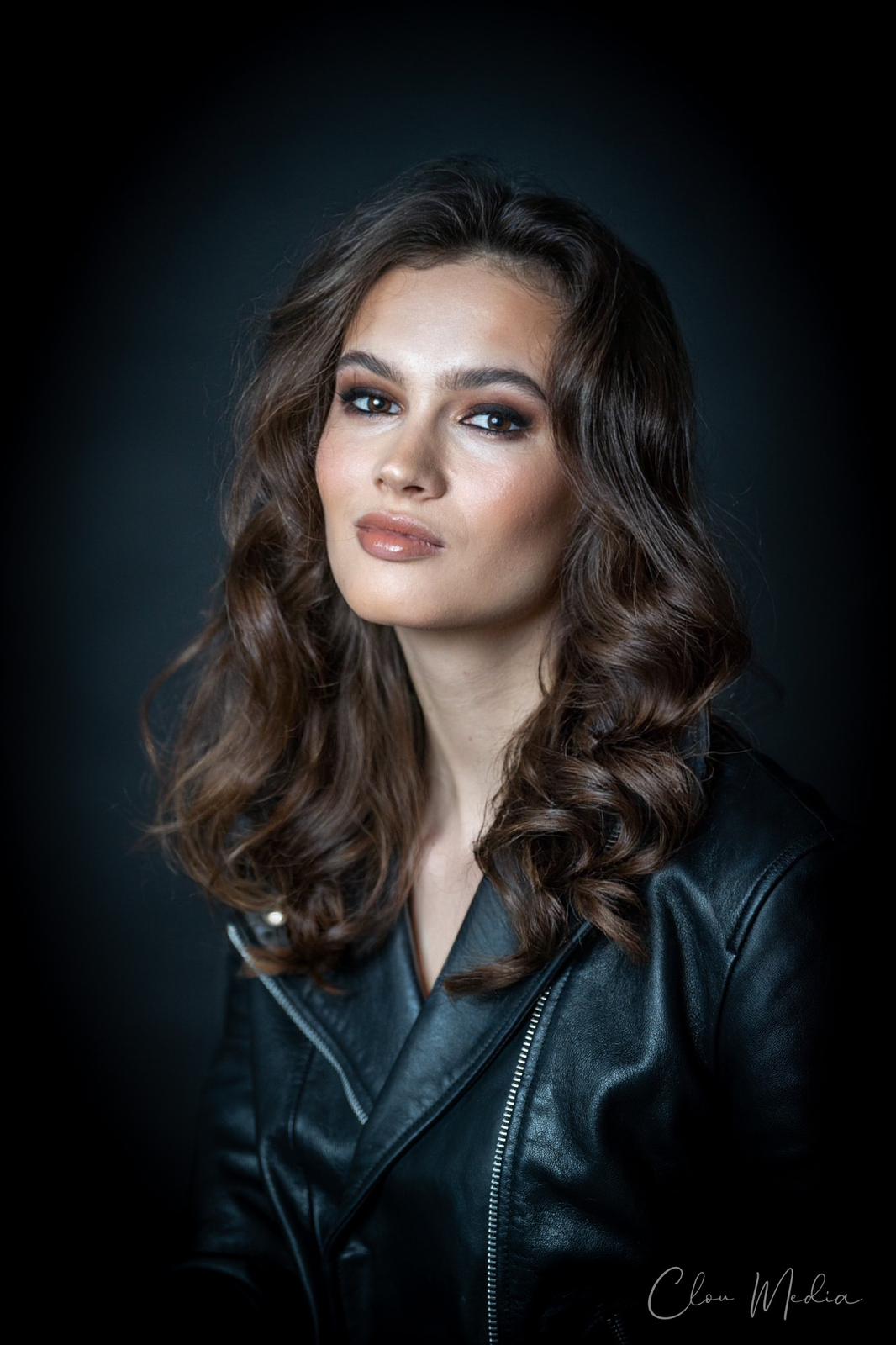 Ladies, do you want to show yourself and your loved ones in a unique and unforgettable light forever? A professional portrait photo can help you with that! But how do you choose the best portrait photographer for your needs? Here are some tips that can help you in making the decision.
Style: Consider what style you prefer. Do you want a classic and elegant portrait or a more modern and creative shot? Look at the portfolios of different photographers and decide which style fits you best.
Experience: Check the photographer's experience. Do they have experience with portrait photography and do they have references you can view?
Communication: Communication is an important part of the photoshoot. Make sure you communicate well with the photographer and that they understand your desires.
Price: Compare the prices of different photographers, but remember that quality has its price. A good photographer will be able to deliver a result that is worth the price.
Online presence: Check the photographer's online presence. Do they have a professional website and are they active on social media? This can be an indicator of the photographer's professionalism and success.
By considering these factors, you can confidently choose the best portrait photographer for your needs. At Clou Media, you'll find a talented and experienced portrait photographer who can help you capture your personality and beauty. Contact us today to schedule your professional portrait photo!
In addition to these factors, you should also think about how you want to present your portrait photo. Do you want to hang it framed on the wall or maybe display it in a gallery? Talk to your photographer about what options they can offer to make the most of your portrait photo.