HOW TO CONDUCT CONTENT MARKETING ACTIVITIES IN 2020
In recent years, we can observe significant changes that are taking place in marketing: more interesting ideas, innovative solutions, a non-standard approach to the customer, ever closer contact with our recipient. All this thanks to the Internet and a new, innovative approach to marketing that has been created over the past years and is a response to the reality that changes every day.
Let's be honest – traditional marketing has little to do with what we read about in books 10 years ago. Although, contrary to appearances, we are guided by the same goals, i.e. increasing sales and building brand awareness on the market, the way we want to do it and the strategy we have to follow, go far beyond the traditional forms and rules.
The COVID-19 epidemic has significantly influenced the transfer of many activities to the virtual zone. Online learning is becoming commonplace. According to the study "Science + inspiration + passion" as many as 86% of people find educational and popular science online helpful. We also shop more often than we usually do on the Internet. We definitely do research on the internet before buying expensive things.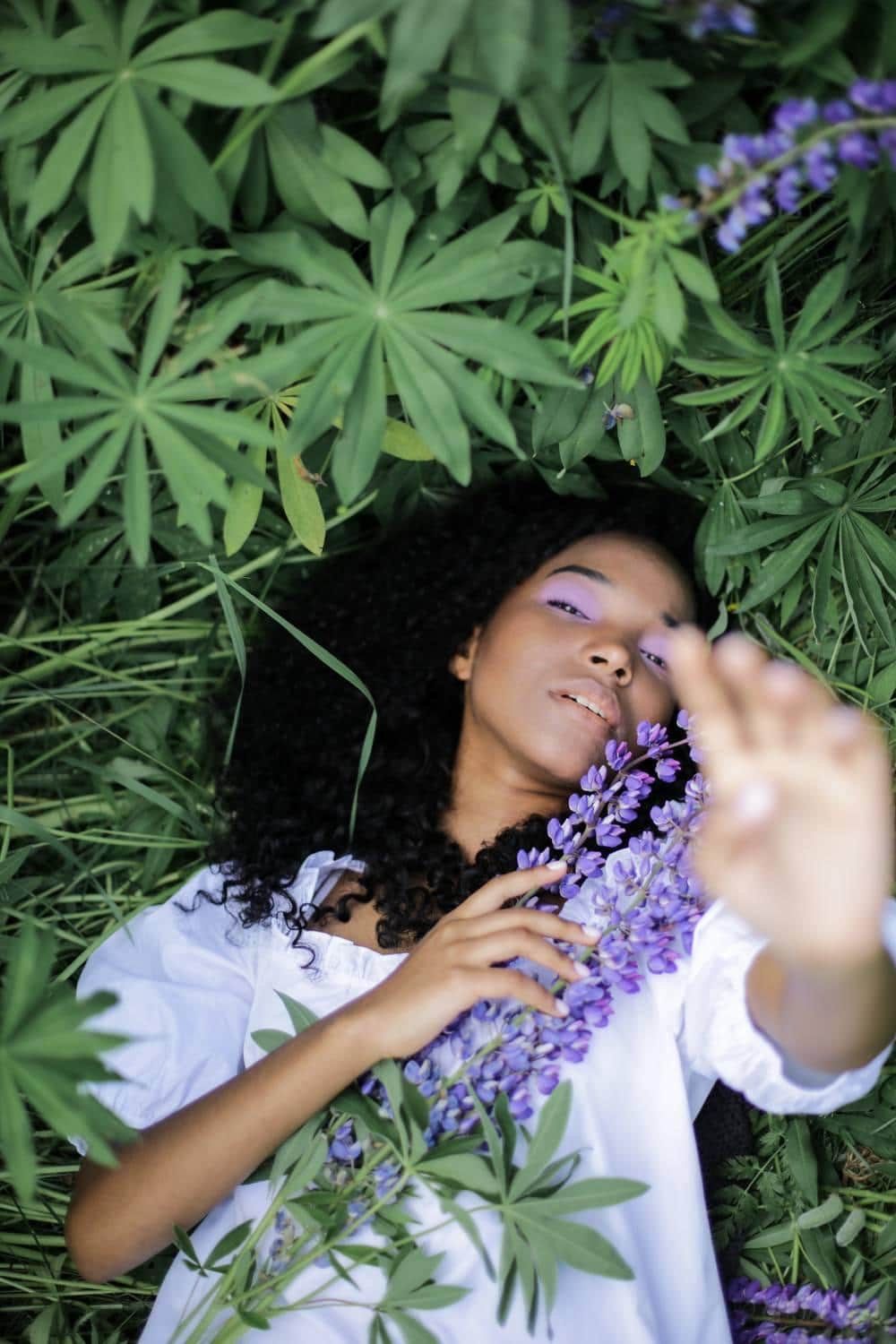 The day has been light and inspiring so far

Tolles Bild. Tolles Spiel mit der Tiefenschärfe. Interessantes Model.

Currently, marketers – like the rest of the world – are faced with a crisis. Over time, however, the economy will emerge from the crisis, customer confidence will increase, and people will start to value innovation on a permanent basis. Marketers expect that by 2030, in addition to the growth in the number of Internet users, 5G networks and virtual reality technology will also have a huge impact on their work. However, the key factor will be an even greater number of current and potential Internet customers than before.
Many companies also focus on content creation, but is it really the best you can do in this area? See what is effective content marketing in 2020.
Content marketing is a very mature tool in internet marketing. In constant bloom since 2012. Whoever starts to run their activities today faces a great challenge, but also companies that have been creating content for years adapt their content marketing strategies to new requirements, which in turn are dictated by Google's algorithms.
And so it turns out that in 2020 it is not all about creating new content – although of course it is also important – but the emphasis should be primarily on the quality of what is already in our resources. So let's go step by step through the actual content marketing activities for this year.
Content audit in 2020
1. Let's start with defining the gaps, that is, find the gaps in the content. In what area – IMPORTANT – do you still lack content, what thematic areas do you not cover? Certainly, over the years of activity, new trends, interesting topics, data, reports etc. have appeared that may be popular among the phrases searched by your audience. So take a look at what thematic areas, in line with the brand's content marketing strategy, have not yet been developed and fill these gaps.
Useful websites and tools:
2. Cannibalization? Time to consolidate your content. Yes, content can cannibalize each other. If a topic has been raised particularly frequently over the years of content creation, you will surely notice that one text is doing better and another is completely down the line in terms of traffic generated. A good solution is to combine such content and bet on the one with higher traffic to make its quality even higher! Lots of bits of content on the same topic, but all of average quality, will produce worse results today than one consolidated and fantastic material.
3. Content that is high but not of the highest quality. Certainly, such content is also present on your website. What to do with this? Upgrade! If for some reason Google still appreciates content that is lousy, quickly take it to the highest possible quality level before it drops in search results.
Here are two types of content to watch out for in 2020.
1. Podcasts
Contemporary lifestyle is conducive to the consumption of audio content. We can take the content on the podcast with us to the car, listen to it during sports or any other activity that allows us to maintain attention.
But the most important piece of information is that Google also indexes content from podcasts. They are searchable in Google Podcast apps, so they are able to increase our traffic to the site.
The podcast also has other important features when it comes to branding. It is a message that is very close to the recipient. It inspires trust, builds the author-recipient bond, and surely many authors will appreciate that creating spoken content will be easier for them than the written word.
2. Video
There is no need to convince anyone to get involved in the form of video. Search data also speaks in favor of this format – in the United States (according to Rank Ranger), video is present in 16% of search results (SERP). According to the MOZ data, as many as 21% of the results.
So what video is effective in 2020 for Google algorithms? Does it have to be a great undertaking? Not necessarily! The news here is very good for content creators just getting started with this format. A minimum 5-minute video will be sufficient, but 6-7 minutes will be safer from Google's perspective!
2- or 3-minute scrapes may not be indexed by Google at all – so we avoid short ones so that our video content does not get completely lost in the thicket of longer ones, which Google will pay attention to.
The video format is also appreciated by the algorithms of social networking sites – Facebook in particular – so let's dare to record. All this, of course, in line with our content marketing strategy, with high-quality content, and not with cluttering the internet space with ill-considered materials.
Content worth updating:
fresh, up-to-date,
engaging,
high in the Google ranking,
easy to find
generate a lot of traffic,
low bounce rate.
And what content are we NOT updating?
outdated content
non-engaging,
low on google,
hard to find
generate little traffic,
high bounce factor.