How to make a black background in a photo?
How to make a black background in a photo? Quite simply, we don't need a black photographic background, just a little imagination and will.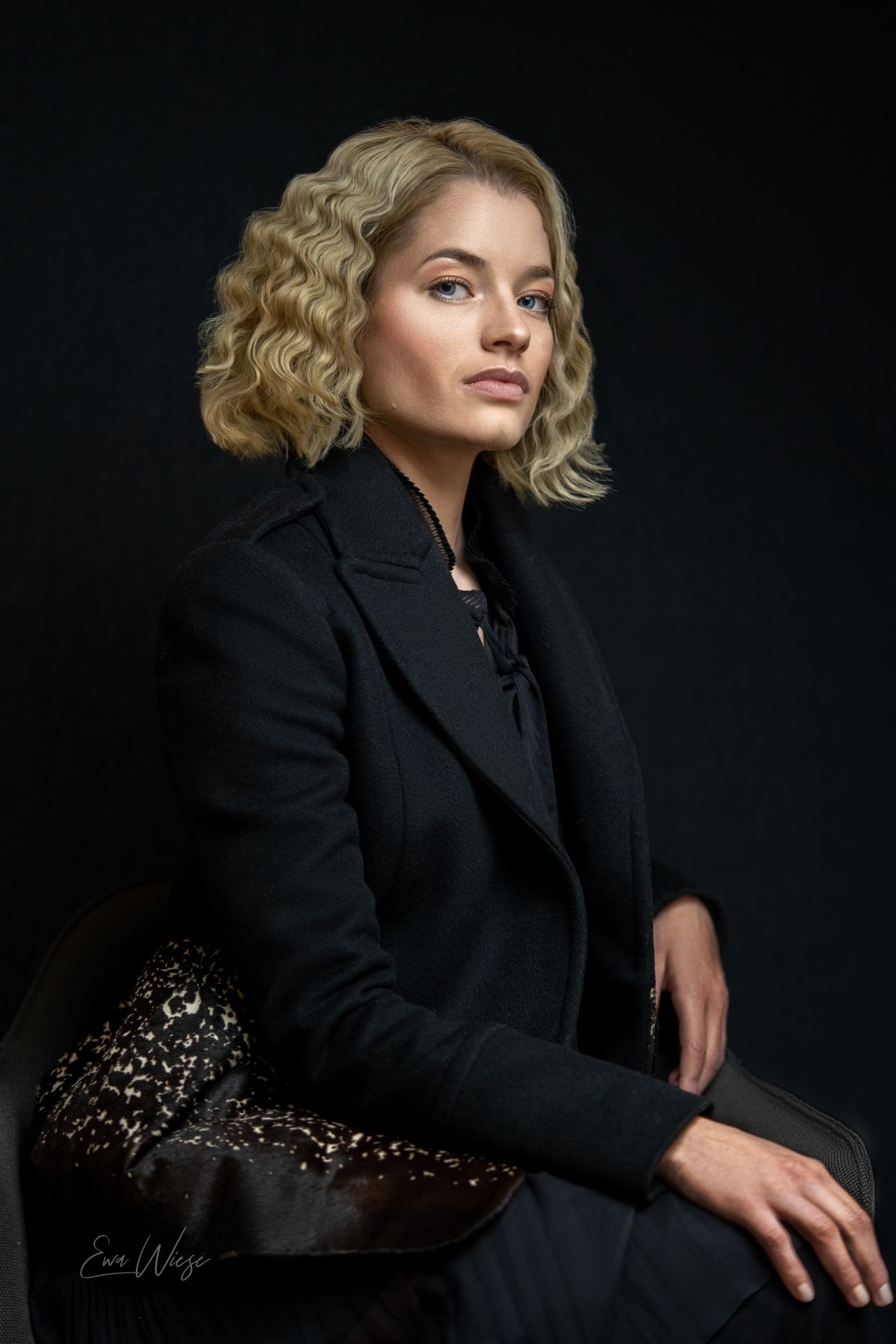 Set a large aperture
The values should be large, like F8. F11, F16, take a picture, it will make less light fall into the lens. There will be an emphasis on the foreground, not the "around".
Use a lamp
The lamp will illuminate the foreground, the rest of the light will scatter in the background and will not be reflected from the black background.
Lower the lamp power – EV -1, -2
Adjustment and testing will help you find the perfect proportions. Less power will provide softer light, while more power will darken the background.
Short exposure time
Set a short exposure time, with the lamp the automat will set us max 1/200 or 1/250 seconds. Better lamps (much more expensive) will allow shorter times.
Use a lamp and a fast shutter speed
The time will be automatically limited to a maximum of 1/200 seconds, so let's stick to it, as long as the photographed object (model, model) can move. Otherwise, we may need a longer time, here we are talking about BLACK BACKGROUND so I would leave it at 1/125 or 1/200. So that you can take a photo comfortably while holding the camera in your hand.
Post-production
When everything fails, post-production comes to the rescue! The rules apply to all graphics programs you can find.
Reduce exposure – this will darken the whole photo, it makes sense when the subject has the right amount of light on it, the rest is darker enough (common sense here)
Reduce bright points (highlights to minus)
Extinguish shadows (minus shadows)
Darken additionally black (black slider on minus), black will be blacker.
Use a brush to darken relevant parts of the photo, whether in Lightroom, Luminar or another program.
If what I wrote above is incomprehensible to you, and you would like to have such portraits, there is nothing easier than ordering from us. We will be happy to prepare a beautiful portrait for you or your loved one. We will help you choose your outfit and, if necessary, we will make make-up. We are here for you!