Understanding who we communicate with and with whom we want to communicate is important at every stage of the brand's operation – both when it is just entering the social arena and when it has been there for several years.
How to measure success in social media?
Do you know what the great advantage of social media marketing is? Possibility of watching competitors. Comparative analytics not only provide a picture of the entire industry, but also provide many specific and ready-to-use insights.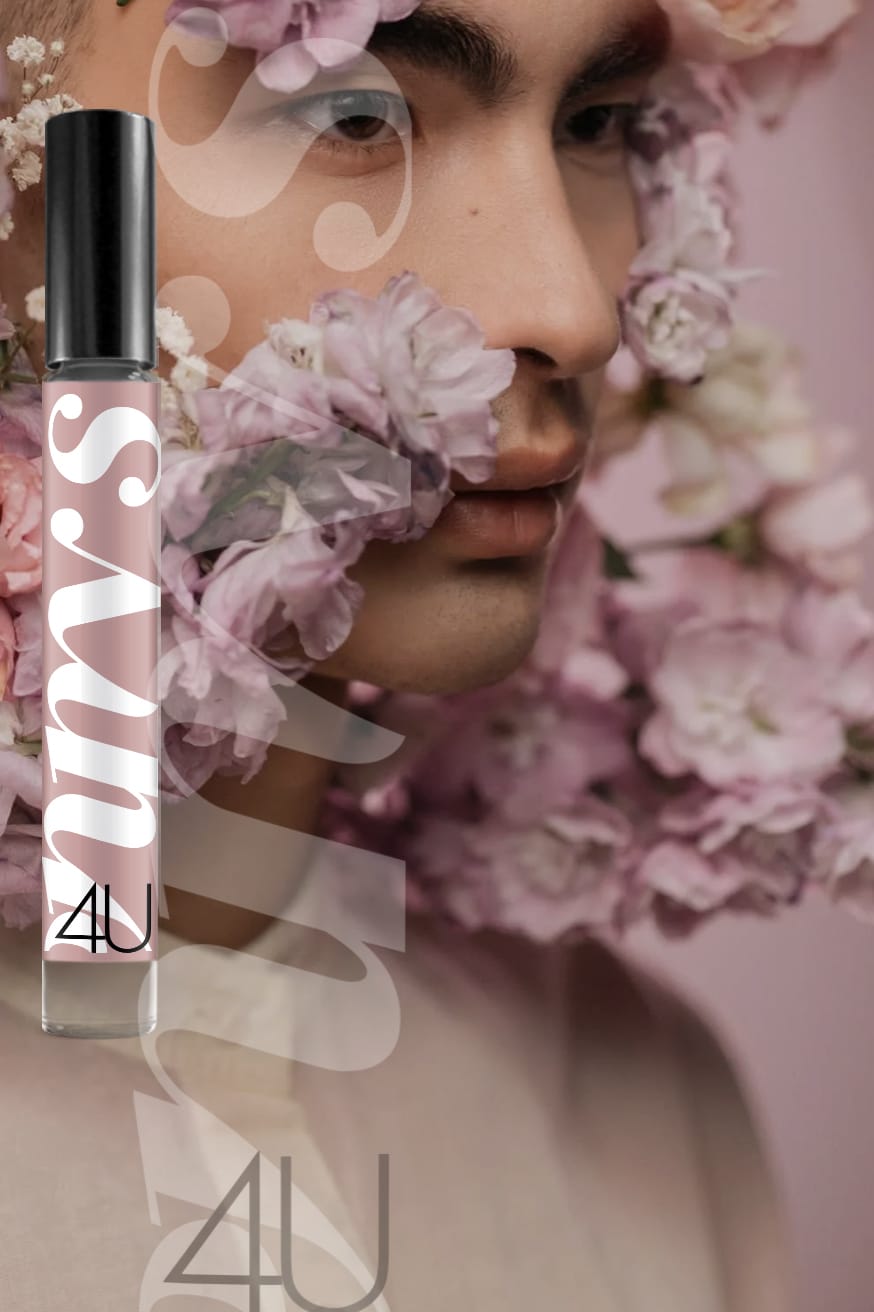 Why analyze social media
Fundamentals of competition analysis in social media
Why spend time monitoring competition?
HOW TO START ANALYSIS OF SOCIAL MEDIA ACTIVITIES?
TOOLS HELPING IN SOCIAL MEDIA ANALYTICS

Examples of good KPIs

Start by exploring the market
Success in social media, or what?
In what time intervals to measure social media indicators?
How to use data in the strategy?
Competition analysis is a never-ending process
In order to properly analyze the competition, first of all, we need to know the product we want to promote – what is its nature, what it is for and for whom. In this way, it will be easier for us to choose entities that provide services or offer products that are the same or very similar to ours.
After selecting and getting to know the competition, you can start the analysis, which should include all the information that will be helpful in the subsequent planning and implementation of our activities.
1. Why analyze social media
Optimization and analysis of marketing activities allow for more effective communication of high quality, and from the financial point of view – to reduce costs and appropriate allocation of advertising budgets for effective campaigns in social media.
2. Fundamentals of competition analysis in social media
Let's start with the basics – what is competitor analysis really?
Competitor analysis can be performed by any company – from any industry, for any purpose. It's a process of taking an in-depth look at how your competitors and leaders in your industry run their business. And of course – drawing conclusions from it.
When deciding on such an analysis and trying to do it, you need to know what your goal is, what you want to achieve. Because it is the goal that determines which data and indicators are worth following, and which tools and solutions to take a closer look at. In short, you need to know exactly what you need to analyze.
3. Why spend time monitoring competition?
For perspective. Success is a relative concept.
Imagine if the engagement rate for your Instagram profile has increased by 5% over the past month. Is this a good result? Is growth at this level fast or slow? Without any point of reference, it will be difficult for you to establish it. Just as it will also be difficult for you to determine your KPIs and their satisfactory level.
4. HOW TO START ANALYSIS OF SOCIAL MEDIA ACTIVITIES?
It is important to determine measurable key performance indicators (KPIs – KeyPerformance Indicators) that will allow you to better measure your activities. A common mistake of marketers is to designate an mutually exclusive set of KPIs or one that can be really difficult to implement for various reasons. KPIs should have a transparent form, understandable to everyone responsible for their analysis. They must be ambitious, but still doable and easy to analyze and optimize quickly. It is understandable that the sets of ideal KPIs will differ depending on what your goal of being on social media is. A different situation is for a brand that only takes its first steps in social media and focuses on recognition, the one that has been trying to stand out in the media for years from the competition will behave differently. Completely different KPIs will be selected by a brand for which the presence on social networking sites is combined with customer service and distanced sales communication.
5. TOOLS HELPING IN SOCIAL MEDIA ANALYTICS:
There are several ways to track the performance of your competition. Regardless of which one you choose, approach this process in detail and methodically. A little in-depth analysis will bring little and will not translate into significant changes to your results or strategy.
If the scope of your analysis is not very extensive, you can try the simplest, manual methods – that is, conduct regular monitoring and save the results in a spreadsheet.
6. Examples of good KPIs:
reaching the target group in percentage,

percentage commitment among the target group,

number of visits to the site,

number of video plays,

remarketing metrics,

basket value from redirects from social platforms,

response and response time.
7. Start by exploring the market
The first step, of course, is to define who your competitors are. Most companies are aware of this, but it's worth your while to quickly update and research your current situation. You can suddenly discover completely unfamiliar brands or find new inspirations.
If you want to find similar businesses (especially for local businesses) – start with the Google search engine. This is a good start. See what companies appear in the results, how you enter phrases corresponding to your company's activity profile (product categories, type of business, location).
Focus on your real competitors – companies of similar size, scope, resources and opportunities.
Check also popular rankings of companies in your industry – in the country and abroad. See who is your direct competitor and which companies have a similar business profile and can constitute interesting benchmarks. Often, companies with a related profile will be a better source of inspiration for you than your direct competitors.
A similar search as in Google, also do the selected social media platforms – so as not to miss any important company for you. If you use Instagram or Twitter in your strategy – use hashtags search and see which brands use key tags for your business.
It is also a good idea to follow the discussions on thematic groups on Facebook or LinkedIn – see if your competitors are active there, or if there are any discussions around their brands.
8. Success in social media, or what?
The success of activities in social media is most often measured by the reach and commitment. These two most important stages of the funnel are very willingly presented in all reports. Reach, often confused with impressions, is the number of unique users your message has reached. It allows you to evaluate the reach and distribution in your SM channels. The second key factor is audience quality. Check not only how many people see your messages, but most of all who these users are and whether they correspond to the group you want to reach with your message. Analyze the demographic data of your followers – gender, income, age, education, location, etc. Check whether the received data matches the demographic indicators of customers. If they show a similar distribution, you can see that the content you post is appropriate for the target group. When they are not matched, it is a clear signal to change your posts to more interesting for the target group you have set for yourself. How to use data in the strategy?
9. In what time intervals to measure social media indicators?
What time frame is optimal for measuring results on a regular basis and comparing against the market and competitors? Obviously, the bigger, the broader and more complete picture of the reach or engagement – that's why for many companies monthly reports are the basis. Weekly ranges are equally popular, and they are useful when discussing results at weekly meetings or for reports sent to clients.
The daily view is useful to spot the cause of major fluctuations or to check how the work of the team supporting a given brand looks like – how many days they publish, what the admin's activity looks like, etc.
The ability to view data in three forms (daily, weekly and monthly) for the time range selected by you, allows you to quickly view the results from the appropriate perspective. You can easily see how you stack up against the competition and your analysis can be downloaded whether it is in the form of tables or even depending on which program you are using, you can generate a personalized report in PDF format.
10. How to use data in the strategy?
Focus on the most important indicators, draw conclusions and optimize your activities
As you delve into more and more new indicators and trends, do not forget about the goal of making conscious decisions about your future directions. Today, with the support of the right tools, we can have access to countless data. But do we always know what we really need them for?
If you fall asleep with numbers that you don't have how to use, then you only waste time processing large amounts of data that are not applicable in practice.
So focus on the most important indicators that you will be able to translate into measurable results. Observe, analyze them, and then quickly translate the conclusions of the analysis into concrete actions. Get ready for frequent changes to your strategy.
analysis of competition_testuj_weryfkuj_zmieniaj
Marketing based on the use of data means, above all, flexibility in action: readiness to test new solutions, efficiently verify whether they bring the intended results and, if necessary, modify them.
If it turns out that specific types of content, e.g. videos or stories, are great for your industry and for your target groups – use this knowledge and experiment with such materials. Or maybe your analysis has shown that one of the companies has recently suffered some image crisis or a total communication failure. The point is not to enjoy their failures, but to observe what to avoid.
11. Competition analysis is a never-ending process
As you can imagine, it is not enough to do competition analysis once. It is worth being up to date all the time, especially in such a dynamically changing environment as social media. You also have to keep your eyes open all the time and check if there is a new player or some new innovative solutions that are worth testing. The most important thing is to be open, flexible and ready to make changes.