How to prepare for Valentine's Day – marketing
The festival of lovers is getting closer. Currently, many people buy gifts for their loved ones – mostly they make purchases spontaneously, because a small part plans and has an allocated budget for Valentine's Day. The Internet is full of promotions and vouchers for the "other half" for products or services.
Restaurants offer a romantic dinner for two. Currently, in the era of a pandemic, discounts on dedicated take-away meals will probably come out. As you can see – there are many ideas for this year.
It is worth preparing your activities and advertising campaigns for the Valentine's Day period. How to break through the competition and collect some of the profit pool for yourself? We will consider possible opportunities in most industries.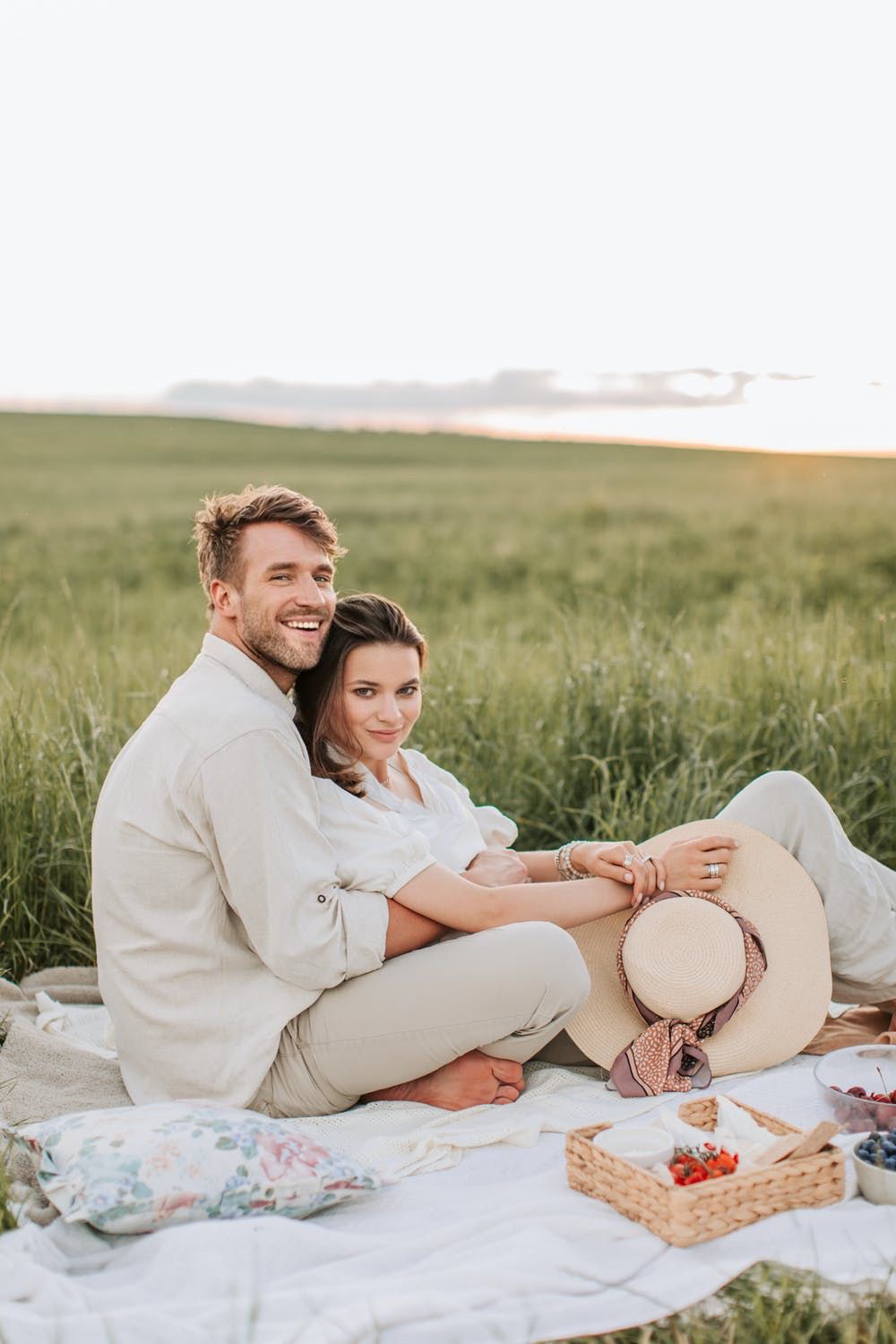 How to prepare for Valentine's Day 2022
Beginning of the campaign – setting your own expectations
If we are thinking about starting an ad, we should pay attention to the expectations, purpose of the campaign and why we want to do it.
What marketing strategy to implement?
What would you like to achieve with it?
Who do you want to reach?
What opportunities do you offer and what are you able to fulfill?
These questions will immediately direct you to the simple answer that you are not selling, but you are helping to solve someone's problem. The main thing is not to come up with strength, be realistic and provide real benefits, opportunities and opportunities. Being honest with ourselves and the people to whom we address the message will help us to align the advertisement with the image and mission of your brand. It is a key element of building trust and B2C (Business to Customer) relationships.
Valentine's Campaign – which target group?
Existing customers
A satisfied customer will come back sooner or later – maybe even bring friends. Think about your regular customers and people who support you in creating your Valentine's Day campaign. Maybe a personalized offer for them?
Influencer marketing
Sometimes one famous person is able to communicate more widely with our product than a dozen or so information channels. Combine your communication with interesting influencers that your target audience listens to and consults.
Cooperation with other brands
Valentine's Day is a good time to check how friendly other companies offering different products or services are. You can approach another store that offers similar products, but at different levels, that you put your campaigns together. Maybe someone offers a good complementary to yours?
Prepare a Valentine's Day gift
As we know, St. Valentine's Day is associated with love and gift giving. As a company, you can gain a lot in the eyes of your customers if you prepare the right gift. It can be a product that has its own price, and the customer will get it for free during this period.
It can also be a form of involvement in promotion and encouraging to sign up for a webinar that will bring benefits to the client.
Promotional codes and price discounts are the best known form of promoting the e-commerce industry. People who constantly use the services will be more interested than new users. If you properly adjust the message and language of benefits, you have a chance of a significant success of your campaign.
Another idea is, for example, an Ebook containing free information.
Free shipping can also be a nice Valentine's Day gift. Currently, during a pandemic, this may determine the success of the campaign, as online sales cover not only the entire country, but also other countries.
Valentine's Day – what industries have the potential?
As we already know, this is a celebration of love, where certain industries have a greater win at the start. However, only if he is properly prepared and uses his advertising potential. What industries, companies and stores should focus on this holiday?
Gardeners and florists, florists, shops that offer a variety of flowers.
Manufacturers and wholesalers of sweets, chocolates, clothes and jewelery. All drugstores and stores that sell such an assortment, but also ordinary stores that can give a discount on a given product.
Restaurants offering dinner for two (may be a take-away dinner in pandemic period)
Travel offices offering trips and attractions for two.
Bookstores, Rentals and Music Stores.
All companies that can create gift cards and interesting gifts for the other half, e.g. makeup studios, beauty, aesthetic medicine and treatment discounts, gyms offering discounts on couples' passes.
Marketing valid all year round
There are several seasons and it is worth preparing for each one and increasing your commitment. However, remember that customers and users need to be looked after all year round. Valentine's Day is a good occasion if regular communication is intensified during this time. Then, making efforts in the seasonal campaign will translate. If the client receives messages on Valentine's Day, but sees that we do not care for him for the next 11 months – he will quickly forget about us.
The same applies when you forget about singles and people who don't care about this holiday when creating advertising campaigns. Read our article: Anti-Valentine campaign – ideas for sale on valentines day
Maybe your product / service is perfect for this target group? Consider how this group might be interested in your brand and product.
If you want us to support your activities and plan such Valentine's Day campaigns for your company – contact us!