How to present products on Instagram
How to take nice photos for Instagram and blog What makes some Instagram accounts beautiful and consistent? You go to someone's profile and you can safely say that yes, this account is really refined and stylistically consistent. You can be sure that the photos were taken by one person and that they thought the process very carefully. In this post, I will give you some advice that will take your blog and instagram photography to the next level!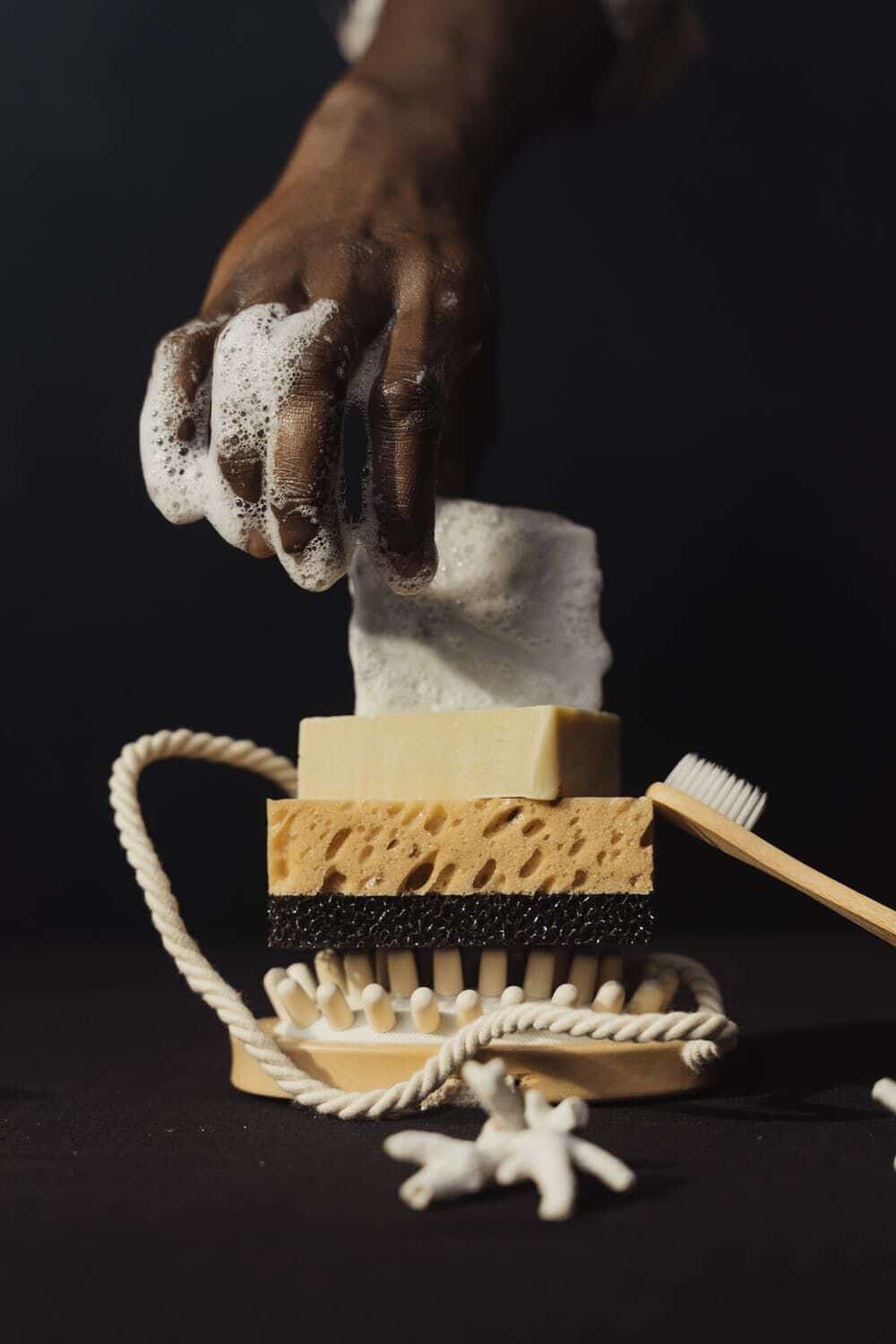 How to present products on Instagram
1. An account on insta is not only a product catalog
Photography of products against a white background is no longer enough. Although it shows all the details, it does not say anything about the final purpose of the product and its functionalities. So we have to photograph our goods where they can be best used. If it is a waterproof speaker, let's take it to the water! There we will take the best photos showing its functionalities.
How to present products on Instagram
2. The background of the photo matters
It's not just the place itself that matters. To catch the attention of the recipient, we only have fractions of a second and a limited number of places on the smartphone screen. It is worth considering each fragment of the photo to fully use its potential. The photo is intended to express more than 1000 words written about this product. Words that no one would read today anyway.
3. Photograph products with people
We know from experience that some products are difficult to photograph without people. They are so personal and personal that in nature they do not exist without man. And lifestyle photography is all about the naturalness, almost spontaneity of the picture taken.
4. Get found – use (proper) hashtags
People are looking for different things on Instagram. Think what your target audience might be looking for on Instagram? After all, Instagram is slowly replacing a bit of pinterest, and we are increasingly looking for specific ideas or inspiration on it.
Just remember that we often do not know what exactly we are looking for. It is very often the case that we start with a search for very general inspirations, and then narrow them down more and more. That is why it is worth keeping an open mind and considering where and how our product could appear during such searches?
5. We don't like being sold to us – at least indirectly.
We want to be inspired, we want to dream a bit, we want someone to suggest us ideas for… well – for what? Try to put yourself in the role of your potential customer and think about what she / he might look for on Instagram.
6. Show the kitchen how your products are made.
Take the community behind the scenes – show in your stories the hardship associated with creating a product.
7. Share photos and videos posted by users of these products.
When a customer tags your product in a photo or video, ask them for permission to share this material on their company account.
Develop tutorials that cover different ways to use the product.
Use the story to prepare a step-by-step guide or share a longer video on IGTV.