Advertising Your Small Coffee Shop: Online Tips
This article provides tips and advice for small coffee shop owners on how to effectively advertise their business on the internet. The article covers various strategies, including creating a social media presence, setting up a website, utilizing online directories, offering promotions, allowing for customer reviews, and participating in local events. The goal is to help small coffee shops increase their online visibility, attract more customers, and achieve success through effective online advertising.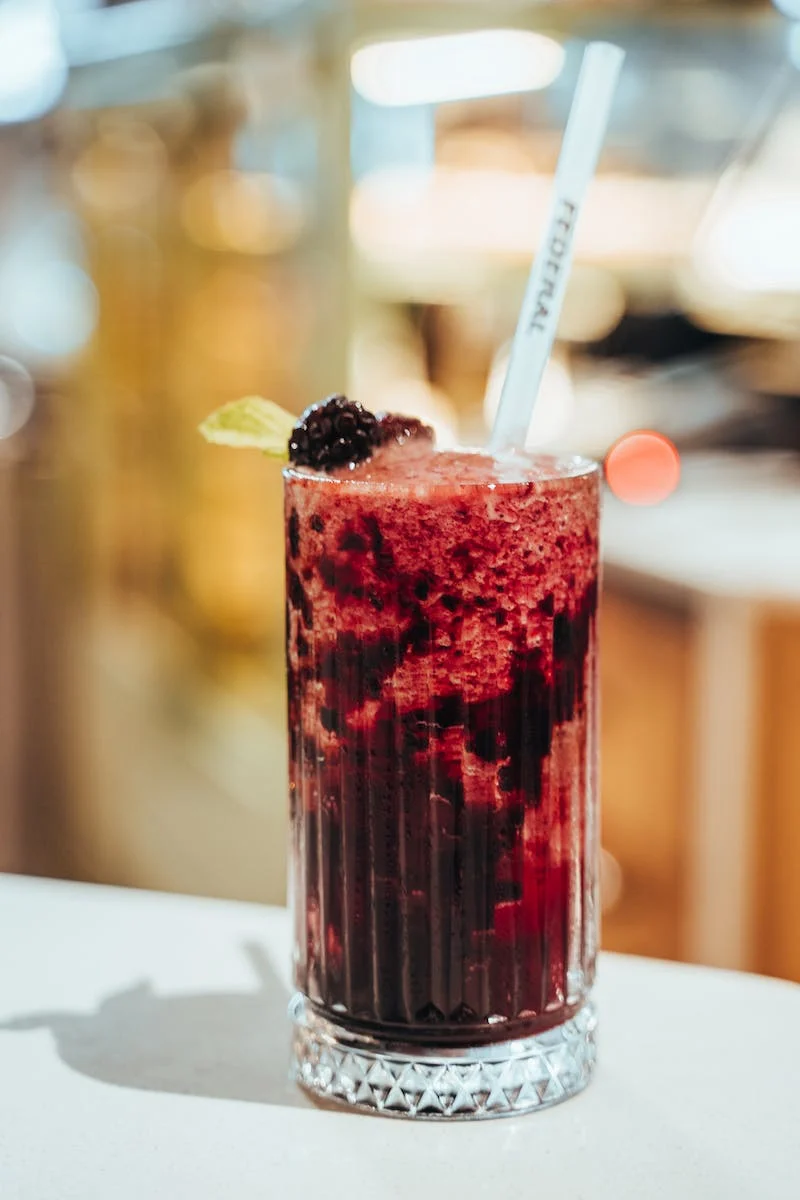 Social media marketing for coffee shops in Munich
How to advertise a small coffee shop on the Internet:
Create a profile on popular social platforms such as Facebook, Instagram, and Twitter, and regularly post pictures and updates about your coffee shop.
Set up your own website and publish full information about your coffee shop, including menu, hours of operation, and location.
Utilize Google search and list your coffee shop on online directories such as Google Maps to make it easier for people to find you.
Collaborate with other local businesses and organizations to gain more visibility and recommendations.
Create special deals and promotions that can be shared online to entice people to visit your coffee shop.
Allow your customers to describe their experiences at your coffee shop on review websites such as Yelp and TripAdvisor.
Engage in local events and marketing efforts to increase brand awareness.
Remember, to get the best results, it is important to be consistent and regularly share current and attractive content on the internet.
In addition to the tips mentioned in the article, it is worth mentioning the option of utilizing the services of professional photographers from Clou Media. Having high-quality, professional photos of your small coffee shop, menu items, and customers can greatly enhance your online presence and attract potential customers. The photographers from Clou Media have the expertise and skills necessary to create visually stunning photos that will effectively showcase your brand and offerings. By using the services of Cloud Media photographers, small coffee shops can ensure that their online advertising efforts are supported by eye-catching and impactful images.