before and after cleaning and ironing the jacket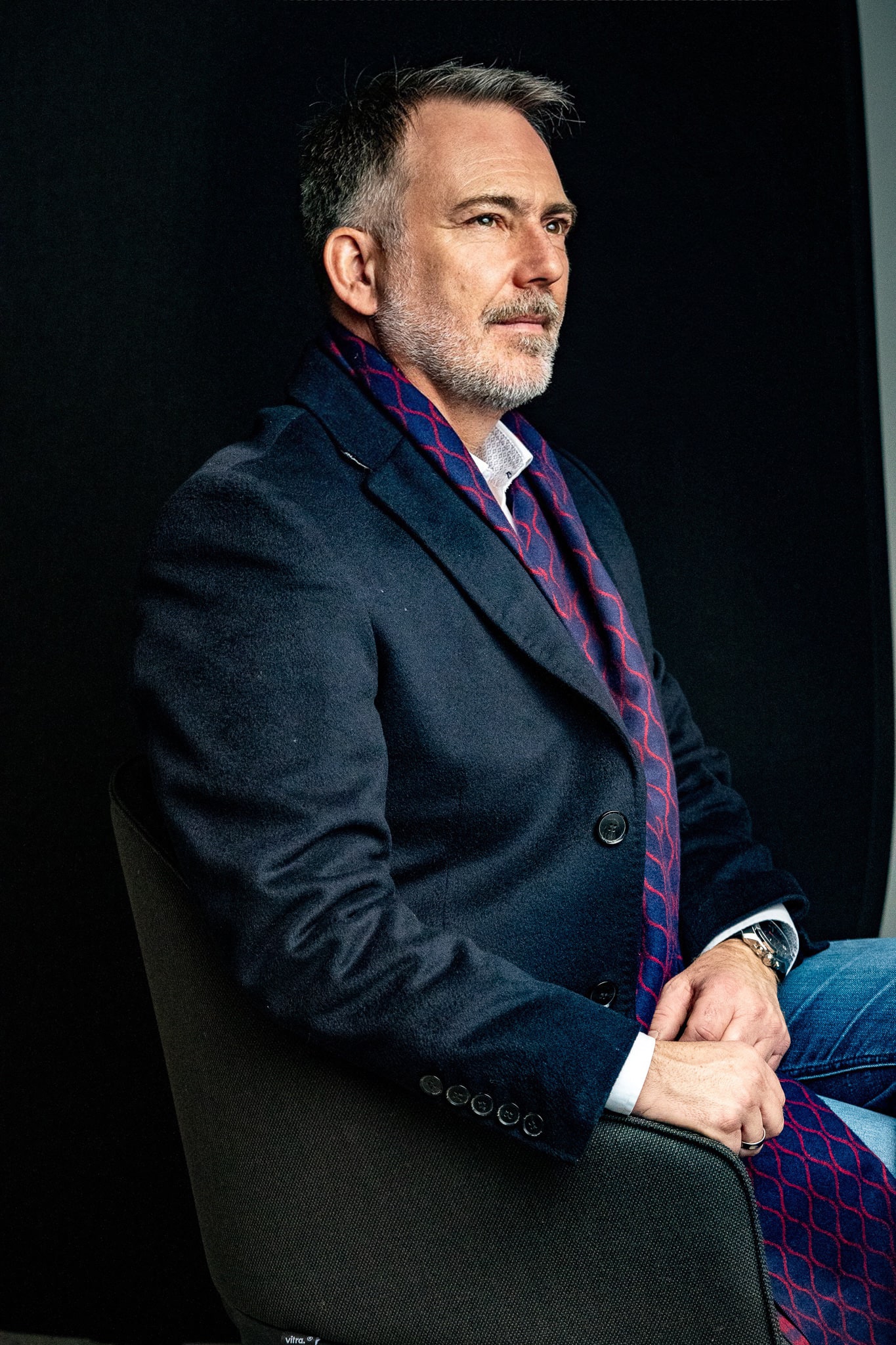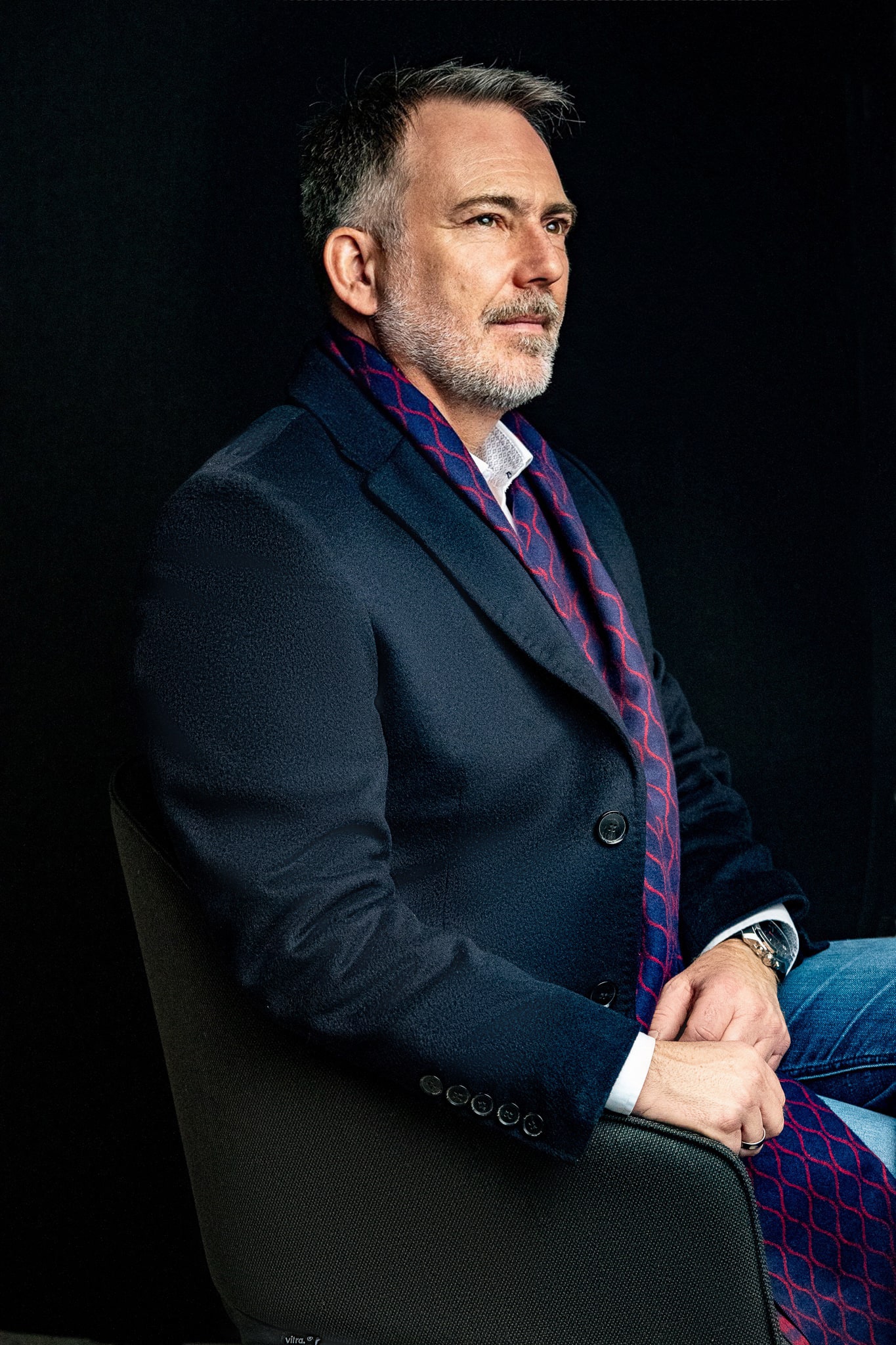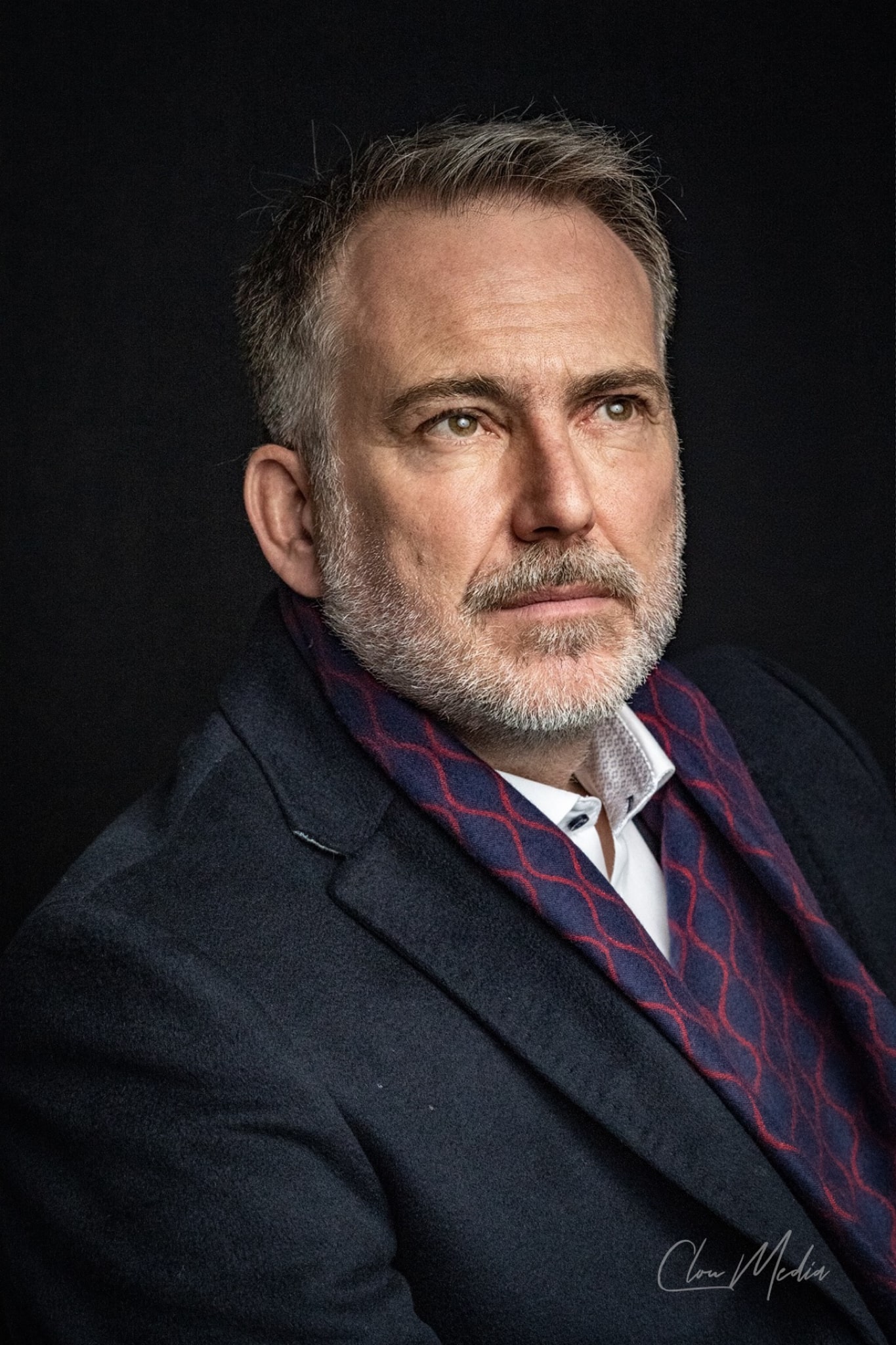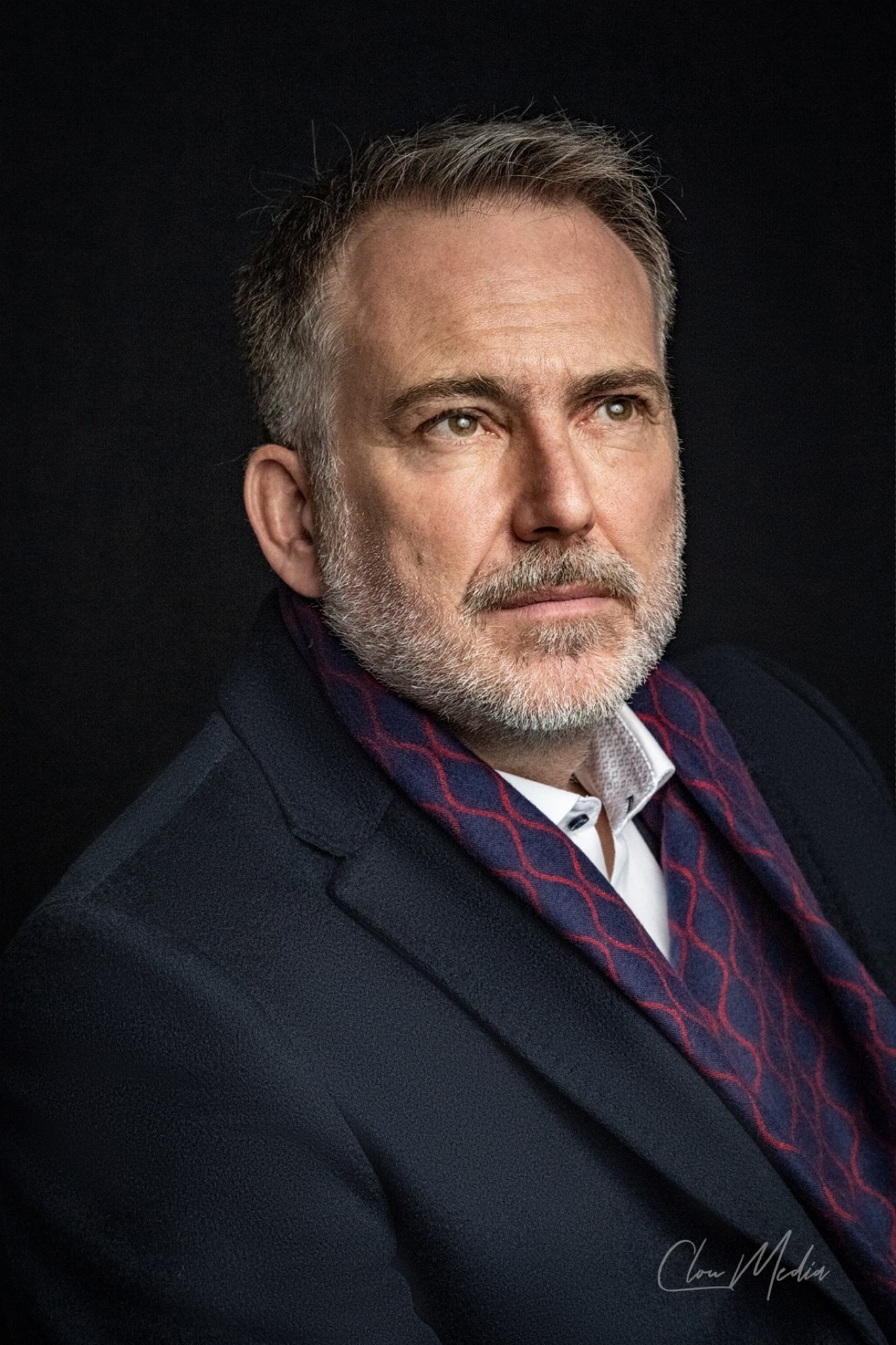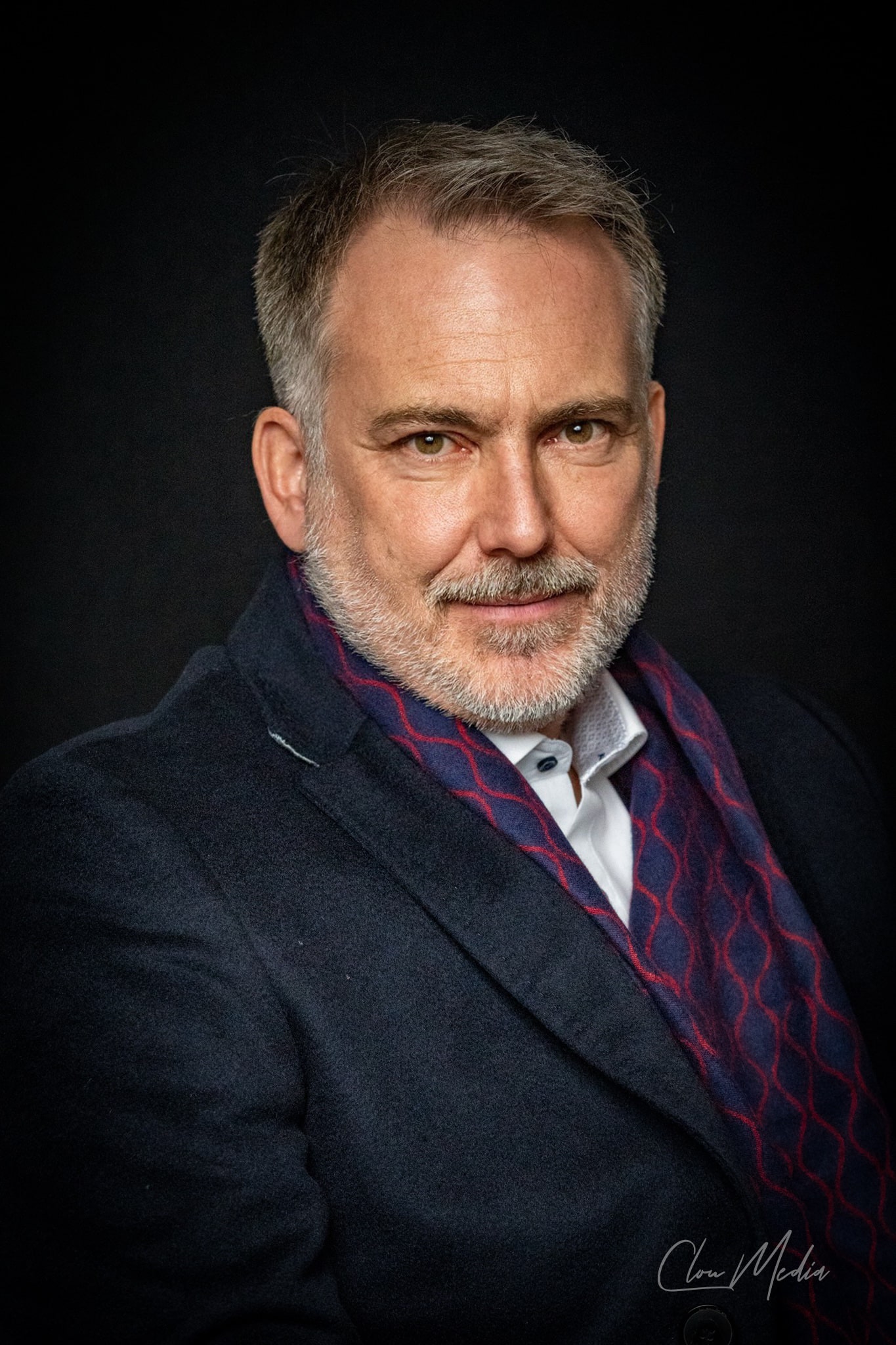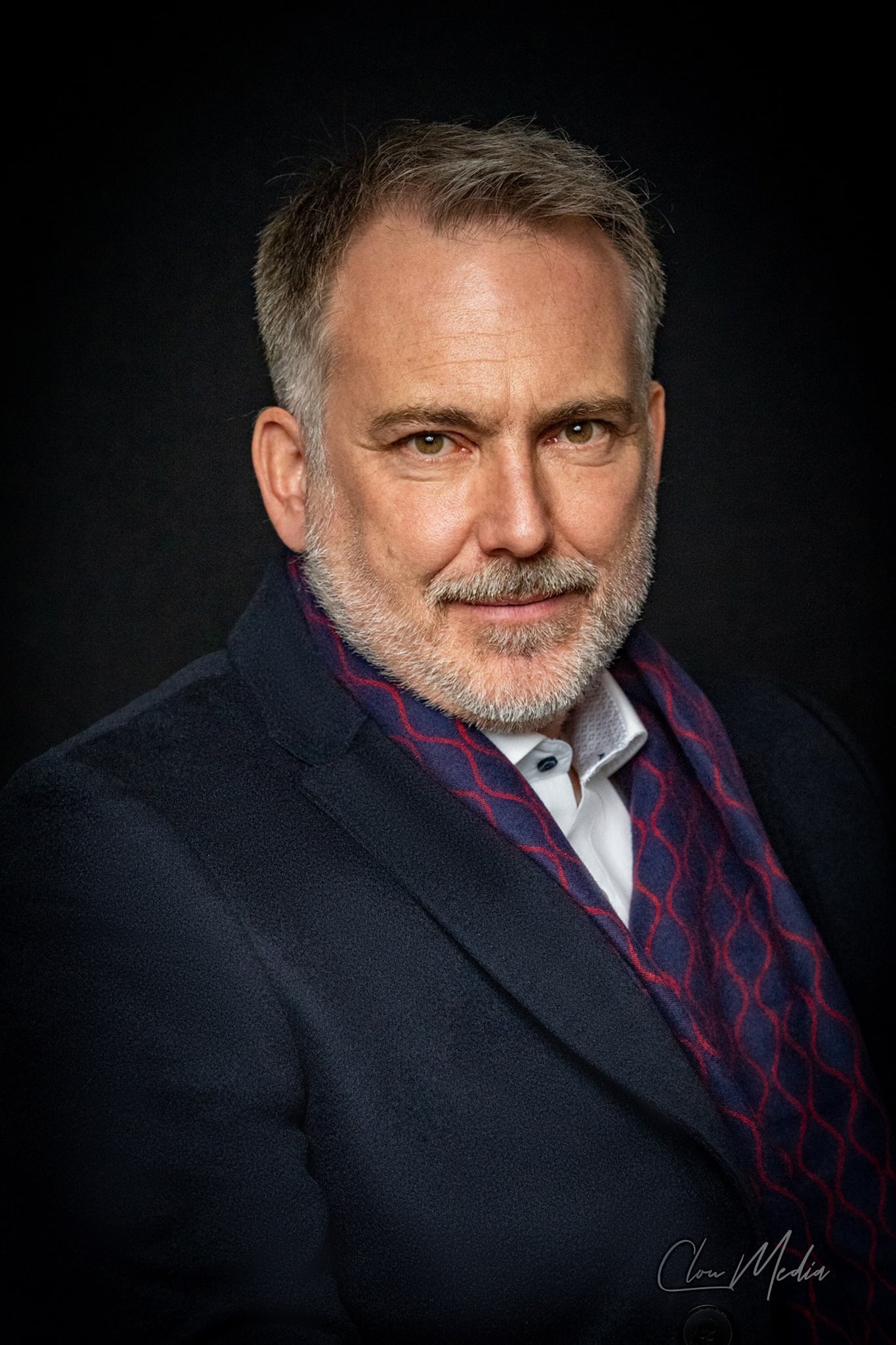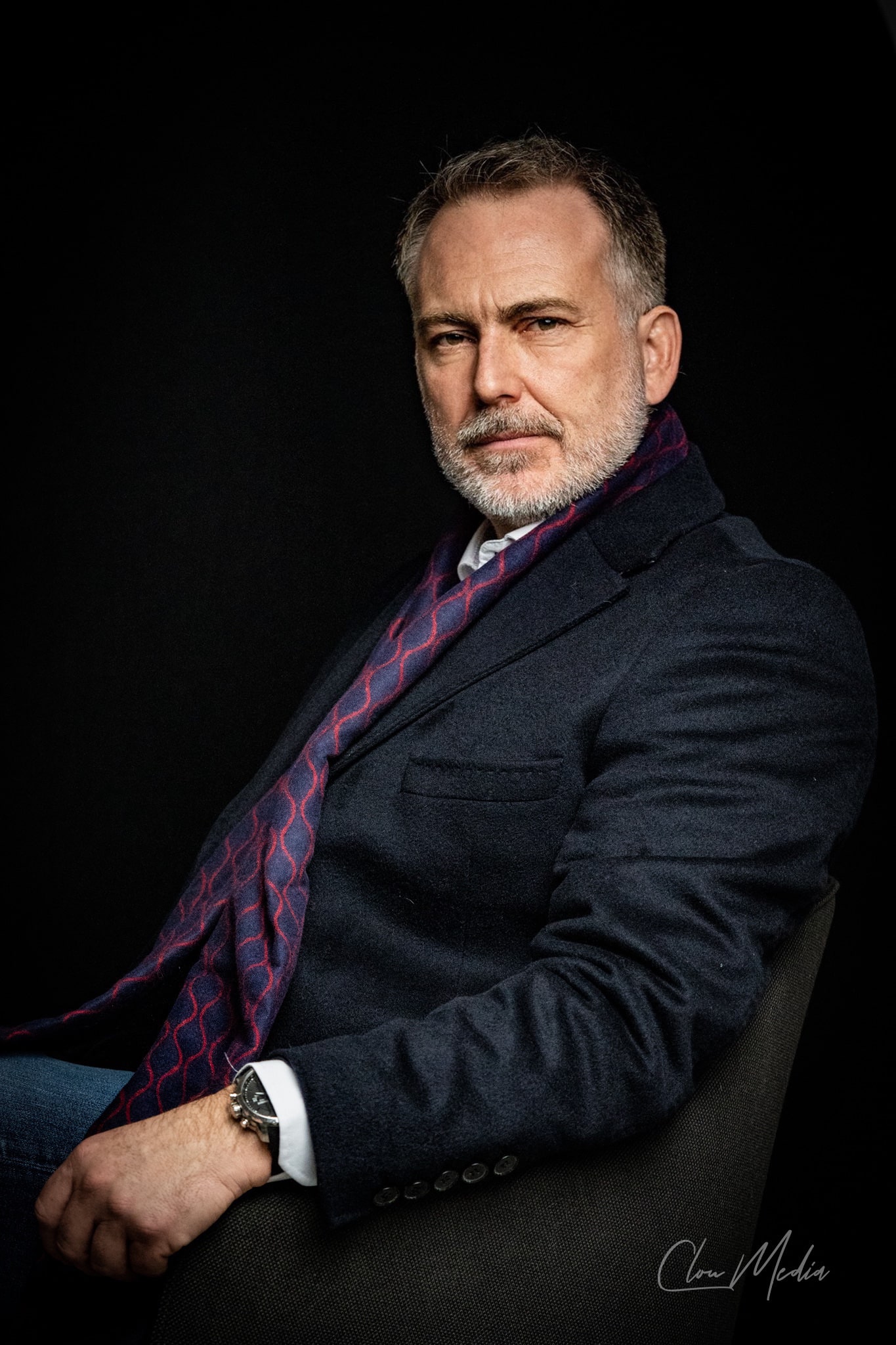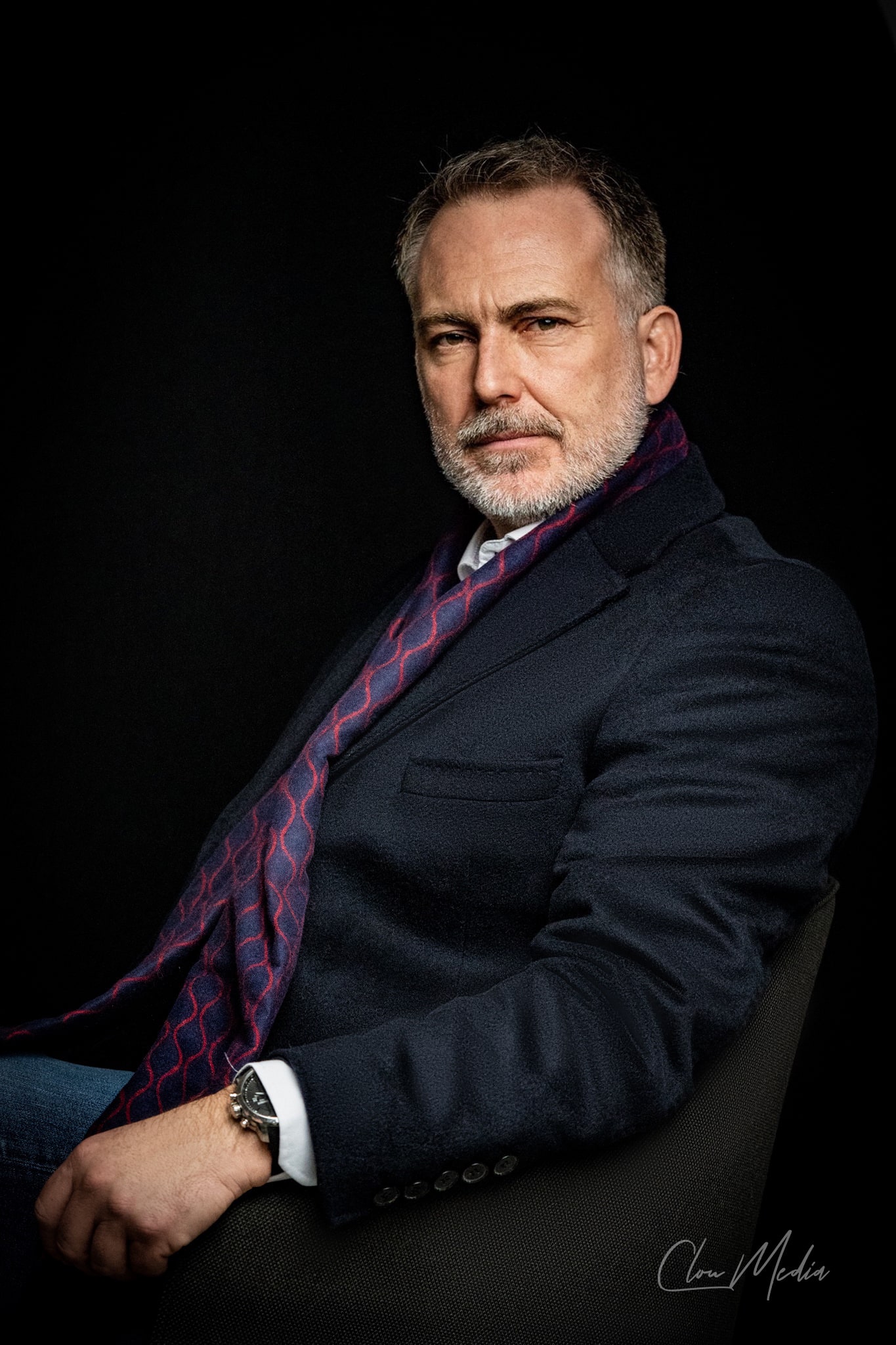 Why do businesses need photo editing services?
The demand for perfect-looking images is endless. With this in mind, photographers try to capture the most natural and enhanced look possible. However, creating professional photos with just photography is a difficult task. You must have access to photo editing services to get the look you want.
The birth of retouching
From the very beginning, retouching was an inseparable element of photography. Originally, it was supposed to eliminate the imperfections of photographic materials and errors in processing. Negative retouching was used, where the film itself was tampered with, and positive retouching of the already developed photo. This treatment was performed with the use of special pencils, brushes and inks. The photos were improved by staining, highlighting or adding some elements. With the development of photographic techniques and the skills of the photographers themselves, photomontage began to be used, i.e. combining two or more photos into one work. Thanks to this, it was possible to freely modify the photos and create an image. In this way, many famous photos were created, the first of which was the portrait of Abraham Lincoln – the sixteenth president of the United States – whose head was joined with the figure of another person.
What is contemporary retouching?
The technological revolution, and more precisely the advent of digital photography in 1958, changed the way we perceive an image. Virtually every photo that appears in colorful magazines or advertisements undergoes a thorough retouching. Digital photo retouching is at your fingertips. Contemporary retouching is about working on details. It takes a lot of time and requires a lot of experience and knowledge of relevant programs. Portraits are improved by interfering with facial features, correcting the body position, evening out the skin tone or removing skin imperfections. More and more often, photos are not so much improved as processed by removing or adding important elements or using a creative photomontage. The world of graphics is open to us, just let your imagination run wild.
Why is photo editing needed?
Pictures can show lighting problems, unwanted distractions, and general imperfections. Therefore, you need to modify it to create a perfect looking file thanks to post-production.
Photographers need their photos to be edited by a professional designer to enhance their perfection. Depending on the state of lighting, unwanted noise, color combinations and correction of other undesirable things that were not noticed during the photo session.
Editing photos can create an image in an artistic work. An experienced image editor can remove distraction, improve color, balance and light by adjusting the image to catch the eye of the main subject of the photo.
What we do?
We deal with the processing of corporate and business photos as well as the effects of fashion, beauty and any other sessions made with us or by another photographer.
The photos are subjected to the necessary retouching, and if there is such a demand from the customer, we edit, photomontage or manipulate the image.
With the editing of the photo service, photographers can change the contrast, color, hue, saturation, color tone, color dominant, etc.
Post-processing gives images a sharp appearance by sharpening. In addition, white balance is necessary to correct the skin tone of images.
Photographers can adjust the tone, extract an intricate part, dodge and burn to accentuate the natural shadow while retouching.
With image editing, it is possible to have a creative, blended look at an image. By changing the curves layer to brightness, photographers retouch the contrast and saturation to get the best effect.
High-class retouching
Photo editing can be done at different levels. Such as simple, medium and complex level of editing. Moderate image cleanup includes removing unwanted objects. While advanced image editing involves blending one or more photos to get a unique and new look for your photo.
Retouch style on demand
Editing photos is an indicator of your personal choice and style. How or to what level do you want to improve your image that determines your taste. This gives photos straight from the camera a stylish look thanks to post-processing.
Positive photo manipulation effects
Your goal is to create photo ideas and take the most beautiful photos. It's a total waste of time editing photos by yourself. If you edit in a professional company, you can use the time saved to increase your productivity and speed up your business.
Therefore, think wisely before attempting to edit images yourself again.