Working with models – a guide for beginner portrait photographers
Portrait photography is one of the most popular fields in photography, requiring the skill of working with people. Working with models is crucial to achieving natural, beautiful, and expressive portraits. Without good communication and understanding between the photographer and model, it can be difficult to achieve the desired result. In this article, we will discuss several key aspects of working with models that will help beginner portrait photographers achieve better results.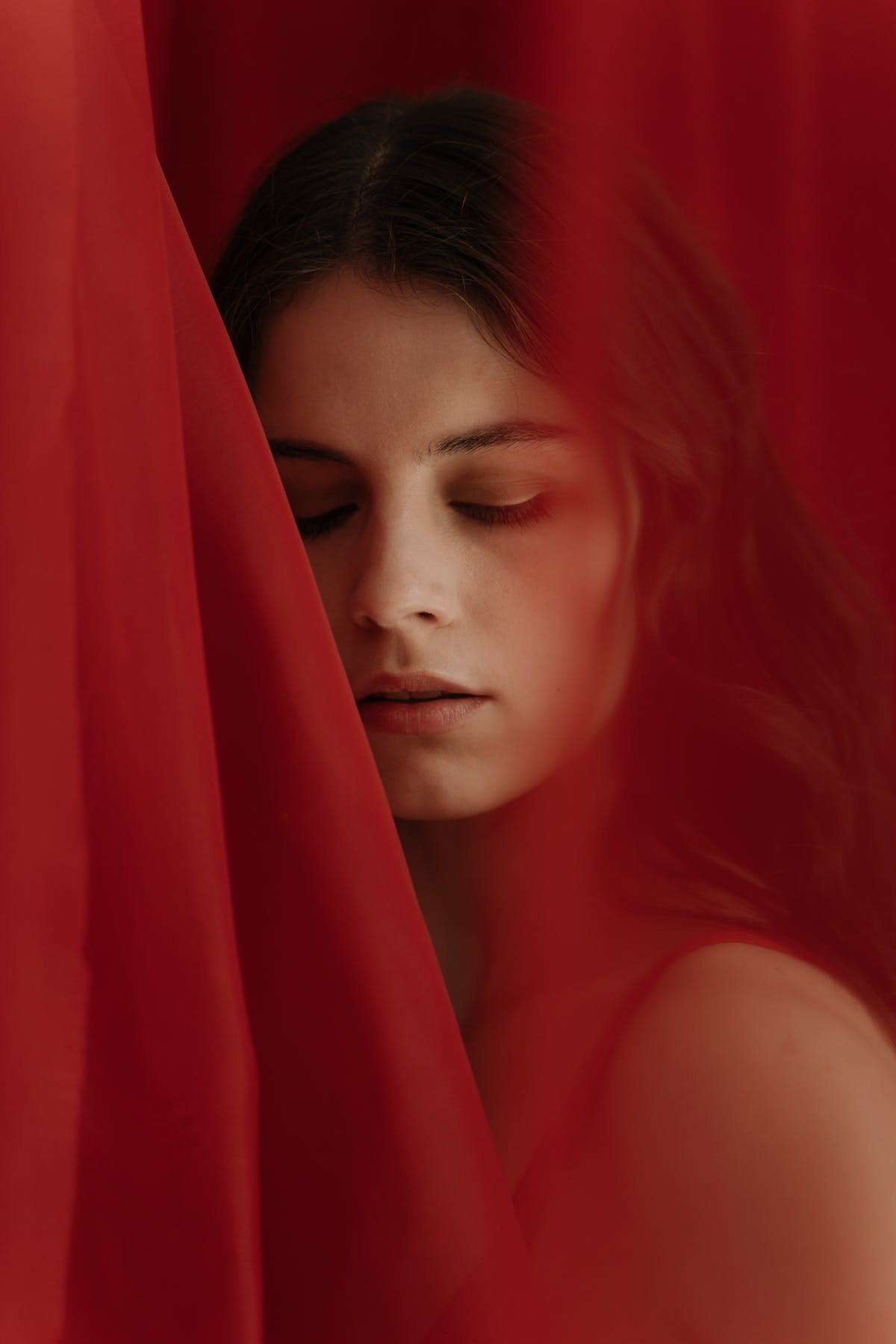 Communication
The first and most important thing that every beginner portrait photographer should focus on is communication with the model. It is crucial to establish trust and understanding with the model, which will help in achieving natural and beautiful photos. It is important to discuss your vision with the model before starting the session, ask about their preferences and ideas. It is also good to propose several settings and stylizations, so the model can choose what suits them best.
Equipment settings
The second important aspect of working with models is setting up the photographic equipment. You should know which camera and lens settings to use depending on the light and other factors. Remember that each model is different, and what works with one may not necessarily work with another.
Styling and makeup
Styling and makeup are crucial when it comes to achieving good portraits. It's worth working with a makeup artist or stylist to achieve the best results. Remember not to overdo the makeup, especially if you're taking business portrait photos that will be used for marketing purposes.
Directing the model
Directing the model is another important aspect of working with models. A good photographer should be able to direct their model and help them achieve the right pose, facial expression, and framing. It's important to know a few tricks and ways to help the model feel comfortable and at ease in front of the camera.
Working with lighting
Working with lighting is crucial in achieving good portraits. Remember to use light creatively and experiment with different light sources. It's worth investing in a few good studio lamps and other accessories to have greater control over the lighting.