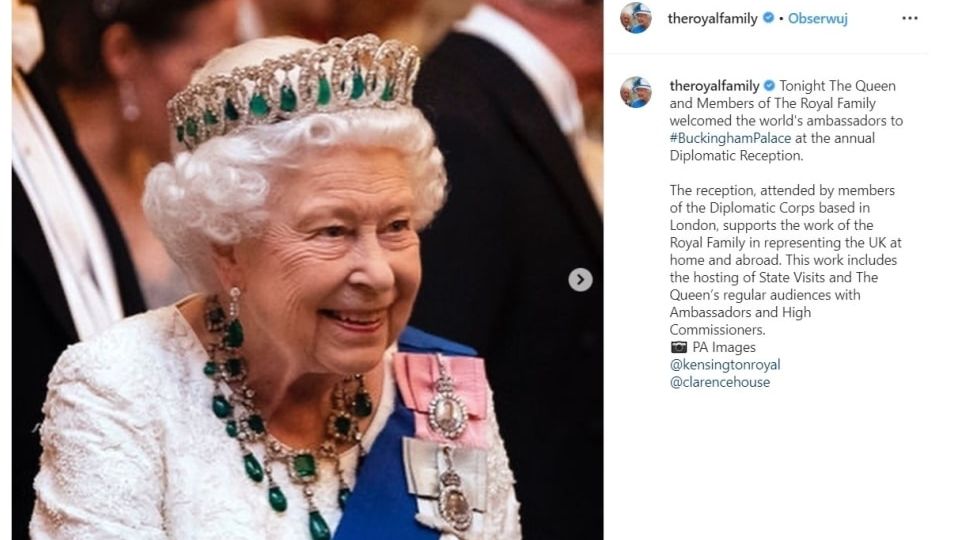 Queen Elizabeth – social media
From September 9, 2015, Queen Elizabeth II is the longest reigning monarch of Great Britain; broke the record of Queen Victoria (63 years, 7 months and 2 days), of which she is a great-great-granddaughter. From October 13, 2016, he is the longest-reigning living head of state in the world. Earlier this title belonged to Rama IX – the King of Thailand, who ruled from 1946 to his death in 2016.
Queen Elizabeth II is looking for a social media specialist
– such an announcement appeared on the official website dedicated to the royal family. The main tasks of such a person will include building a public image of the monarch.
Nowadays, social media have incredible power of communication, which I write about in many articles on our website.
They are a great tool for building the image of a given brand or person. It's probably many companies know, but there is still no time or funds for this type of advertising.
The British royal family is well aware of the Power of Social Media, which has been increasingly active on such websites as Facebook or Instagram for some time.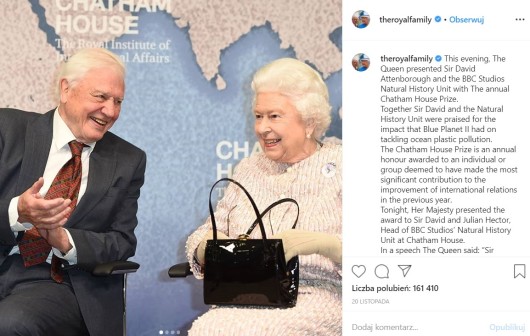 What will belong to the duties of a social media specialist of Queen Elizabeth?
First of all – building a positive image of the monarch on the web and thus constantly engaging and creating creative content for users from around the world.
The Queen Elizabeth II social media specialist will work 37.5 hours a week, Monday through Friday. As for earnings, the annual salary is in the range of 45-50 thousand pounds. As part of social benefits, an employee can count on, among others retirement benefits, a 33-day vacation and free lunch.
The recruitment ends on December 24 this year, while the first interviews will take place at the beginning of January 2020. More information is available on the website.