Designing and creating e-learning courses
WHY IS IT WORTH INVESTING IN E-LEARNING
 accessibility, mobility and convenience – e-learning courses can be held anywhere with Internet access and at any time,
effectiveness with interactive, multimedia forms of training – e-learning activates participants and increases the effectiveness of learning,
the effects of the training are measurable – you can count eg points from quizzes or time spent by the participant at the training,
efficient transfer of knowledge – we can train thousands of employees in one moment,
cost reduction – the cost of training is much lower, especially when designing training for a larger group of people,
save time and cut down additional costs – disassembled groups of employees can participate in the training without having to pay organizational costs (accommodation, renting training rooms, commuting),
flexibility and agility – the ability to quickly modify the content of Web-Based Training (WBT),
repeatability – the possibility of multiple passage through the path,
uniformity – each participant reads exactly the same material in WBT.

Y IS IT WORTH INVESTING IN ELEARNING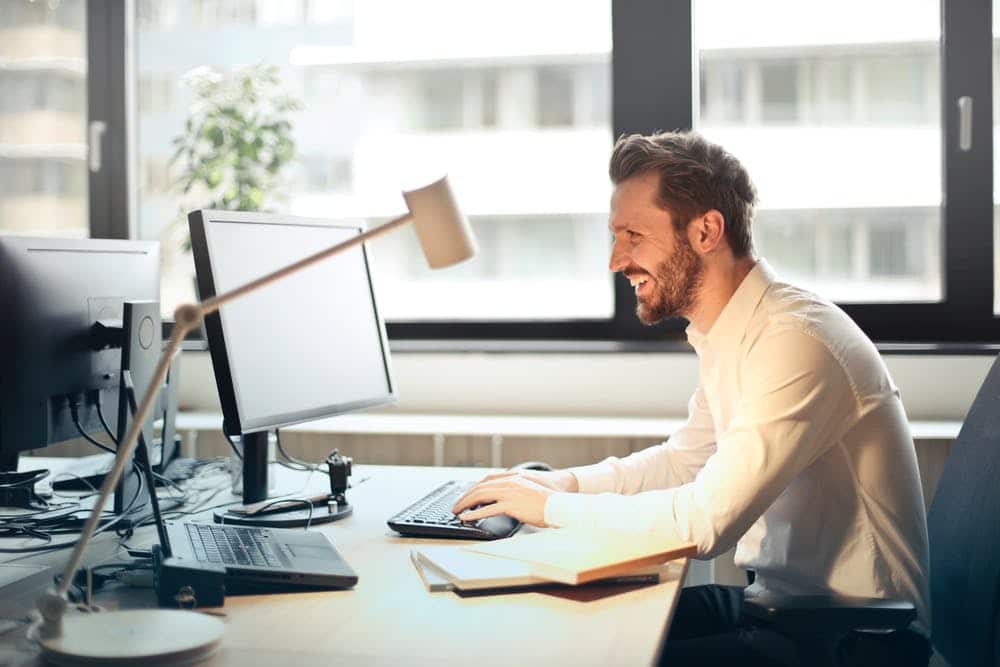 WE CREATE E-LEARNING COURSES THAT YOU CAN USE IN THE EDUCATION OF YOUR EMPLOYEES OR COUNTERPARTIES.
WHY IS IT WORTH INVESTING IN ELEARNING
We help at every stage of creating e-learning courses – from creating a storyboard, through graphic design, to a ready, interactive course in accordance with the SCORM standard. This solution is a great option for a company that would like to train employees or their contractors, and does not have the appropriate technical and content base for it. We will create an e-learning course based on modern tools and formats. The scale of possibilities is really big.
1) STORYBOARD
Storyboard is a detailed training plan taking into account all content, layout and planned interactions. Its purpose is to present the concept of training. Storyboard will be prepared in the form of PPT. On this basis, you will assess whether the process of creating e-learning courses (WBT) is heading in the right direction. If necessary, you can make corrections or supplement the content with additional information. We guarantee openness to substantive comments so that the effect is optimal.
2) GRAPHIC DESIGN
At the graphic design stage, we give content the final visual form. We choose fonts, colors, develop graphics, choose photos based on the client's corporate identity (CI). The graphic design can be created from scratch or based on the client's graphic line. Often, visual identification is a specific base for how the module will ultimately look. When creating e-learning trainings, we try to maintain graphic consistency that facilitates the assimilation of content and is consistent with the company's image.
3) INTERACTIONS
The final stage of creating e-learning training is the implementation of animations, interactions and the addition of multimedia (video, teacher) and final tests to check whether the student has acquired the course well. The result is an interactive presentation ready to be placed in a training management system (LMS) or as part of a website. Interactivity is the basis of most of our online training projects. As a result, they are more engaging for users and better suit your expectations.
EXAMPLES OF READY WBT TEMPLATES
Click on the picture and see the rest of the slides
WHY IS IT WORTH INVESTING IN ELEARNING
ADDITIONAL SERVICES
We not only design and create e-learning trainings. In addition to dedicated training solutions, we provide our clients with a number of additional services that can be part of e-learning training or appear as independent educational material.
SCREEN RECORDING
Are you introducing new software, application or system to your company? Screen recording is a convenient and effective form of learning that will save you a lot of time and facilitate implementation. We design this type of online training in SCORM or video format. All you have to do is provide us with the program you want to train your employees with, and we will present its operation and required functions.
ANIMATIONS
Would you like to show your employees or clients how your product or service works in a communicative and engaging way? We will prepare for you an animation in 2D or 3D technology, add a voice-over and background music to it. This form of presentation is attractive and has gained immense popularity around the world. It can be an important element in creating e-learning courses that focus on presenting the capabilities, functions and potential applications of the product. Animations attract attention and have great educational value.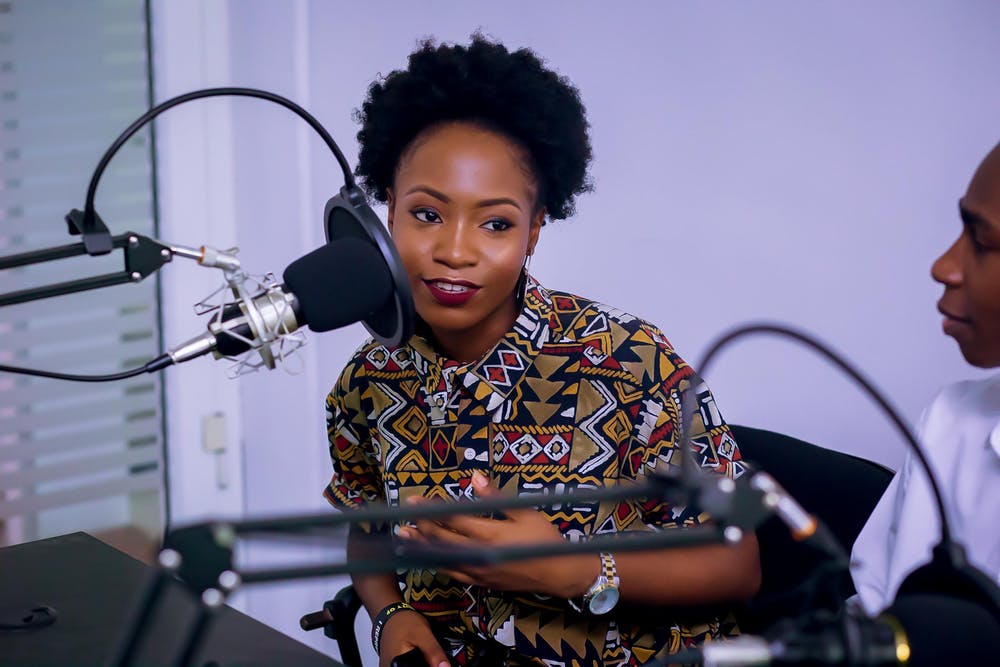 WHY IS IT WORTH INVESTING IN ELEARNING
VIDEO
Creating e-learning trainings is often associated with the use of video recordings. With their help, we can graphically present the sales or production process, demonstrate the operation of the product. There are many applications. We will make a professional recording for you and take care of post-production. We have extensive experience in this field. For implementation, we will use the necessary props and locations.
LEADER RECORDINGS
Some prefer to read, others listen. When creating e-learning training, think about both. We will offer the best teacher and conduct a recording. We will make sure that the content includes the necessary information and that it is read in an understandable and communicative manner. We work with professional teachers and recording studios experienced in the production of advertising, educational and corporate materials.
read more about e-learning