2020 Business Worldwide CEO Awards
We are very happy to announce that Ewa Wiese, Clou Media has been nominated to the final stages of the 2020 Business Worldwide CEO Awards.
About the Awards
The 2020 Business Worldwide CEO Awards seek to identify and honor the Most Respected C-level executives across the globe from a variety of different sectors. The awards themselves do not focus on a company's success, as many do, but the spotlight is on the success of individuals who make the corporations tick– namely senior executives such as CEOs, Managing Directors, Directors and senior-level management.
About Business Worldwide
Business Worldwide is a quarterly magazine providing a leading source of business and dealmaker intelligence throughout the world. The combined print and online magazine format enables an established audience of corporate dealmakers to track the latest trends and developments affecting the international markets, corporate finance, business strategy and changes in legislation. This readership includes CEO/CFO of leading multinationals – Banks, Corporate Lawyers and Venture Capital/Private Equity Companies. With a quarterly distribution to over 62,240 individuals and businesses, our readership is one of the fastest growing n the marketplace with a team dedicated to expanding distribution worldwide.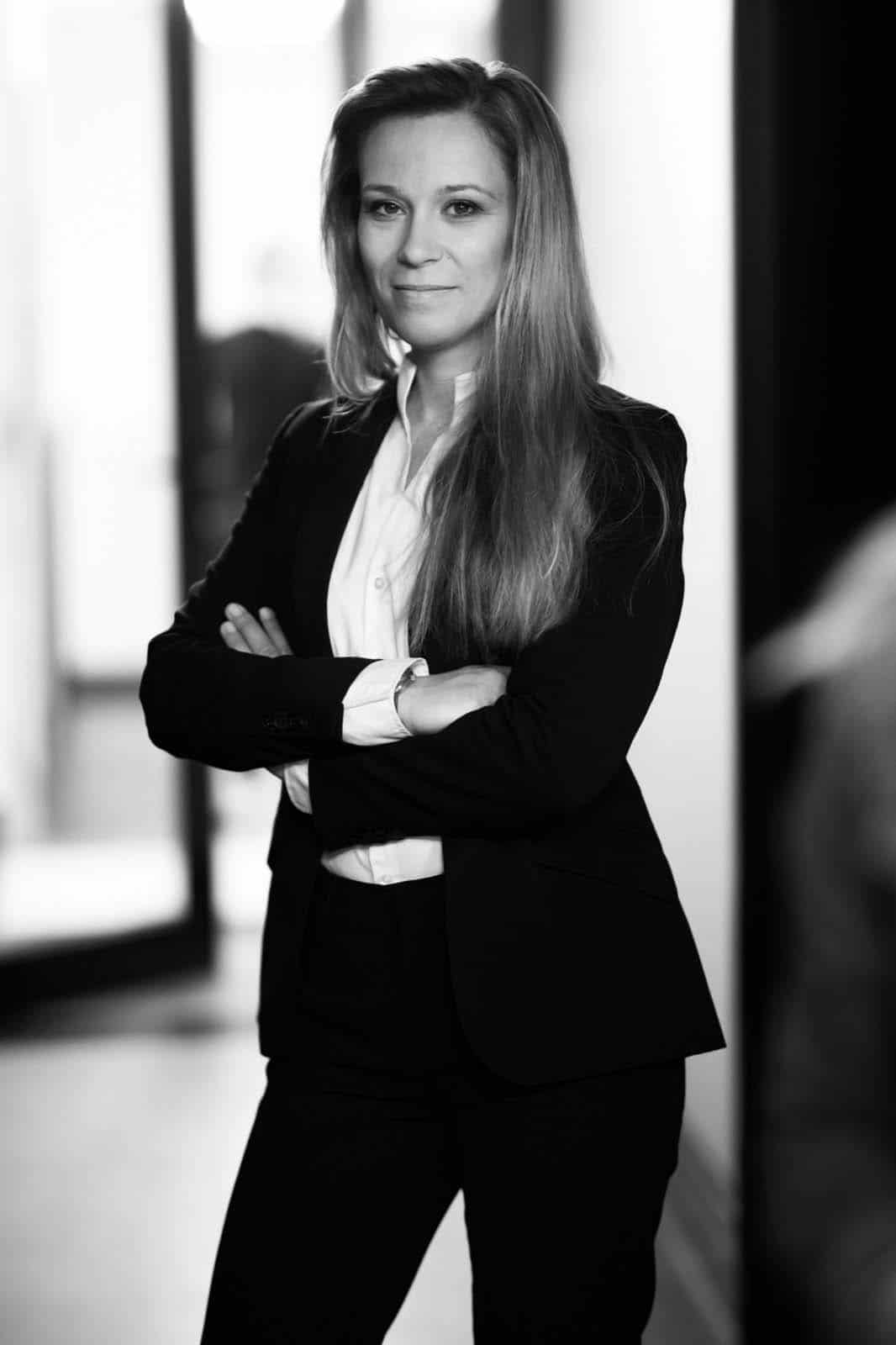 Ewa Wiese – CEO Clou Media